Albany church brings free community resource with new pickleball courts
Published: Nov. 17, 2023 at 7:22 PM EST
ALBANY, Ga. (WALB) - The fastest-growing sport, known as pickleball, is making its way into the Good Life City. A church has opened its own courts in an effort to bring more free resources to Albany.
Members at Move Christian Church are keeping people on the move with the addition of three pickleball courts that are free for anyone to use.
"It's great exercise and you get to meet new people," said Bob Langstaff, a Pickleball player.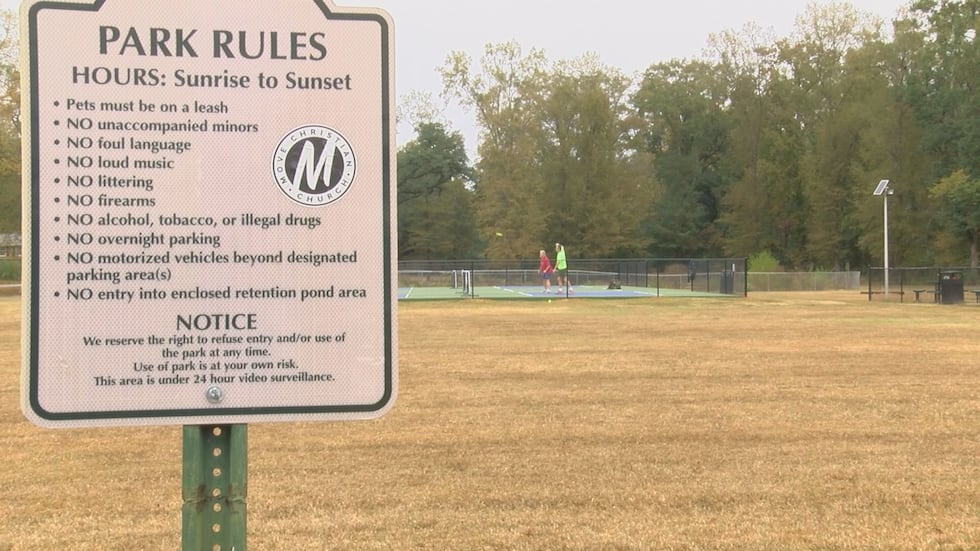 The area behind the church on Whispering Pines Road was originally an abandoned basketball court that residents once complained about. Now, the area has transformed into an outdoor community resource complete with a walking trail and a playground.
"I noticed that there was a hurting for something for the community to come out whenever they wanted to. So this will be a huge asset for the community," Dalton Smith, Move Christian Church Youth Pastor.
The rising popularity of pickleball is creating a new sense of fellowship. According to the Sports and Fitness Industry Association, the sport has grown by 158.6% over the past three years.
"There are a lot of different ways to be pretty good at pickleball. Like, you don't have to take lessons. You can just get a friend to go out there and show you the ropes," Langstaff said.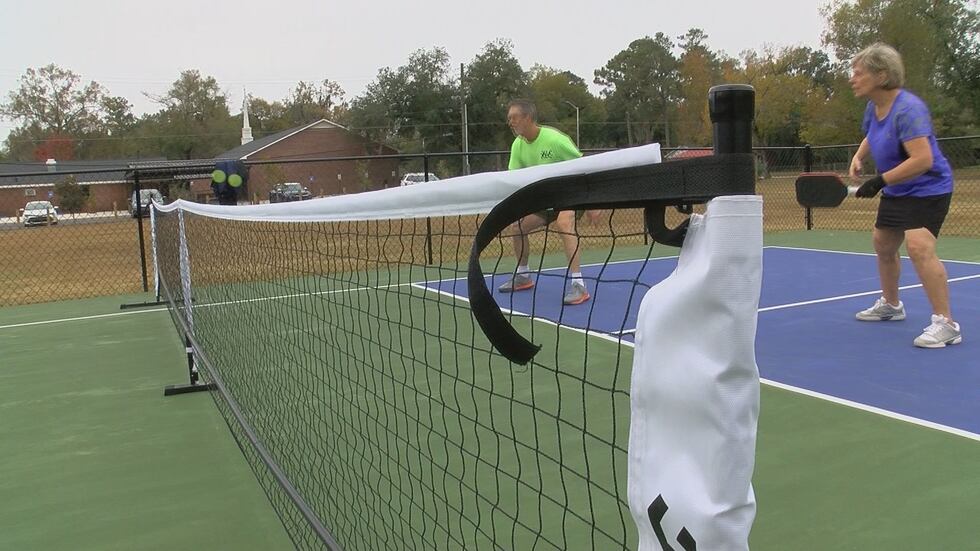 But don't be fooled... The sport will still have you breaking a sweat.
Move Christian Church's free outdoor park is almost complete. They are asking for donations to put solar panel lights by the pickleball courts to keep them lit for 24 hours. Click here to learn how you can help.
Copyright 2023 WALB. All rights reserved.