Search for Lacambia Toomer's remains continues as her murder suspect seeks reduced bond
Published: Nov. 16, 2023 at 7:17 PM EST
|
Updated: Nov. 30, 2023 at 11:17 AM EST
ALBANY, Ga. (WALB) - No body, no crime is not always the case in the state of Georgia.
And now in Dougherty County, the family of a missing mother — presumed dead — is waiting to learn what happened to their loved one's remains.
On Monday, Nov. 27, the court denied Ryan Cooper, the suspect in Lacambria Toomer's murder in 2022, bond reduction request.
Recently filed court documents show that Cooper is hoping to have his bail reduced so he can bond out. While the Dougherty County district attorney's office builds their case against him.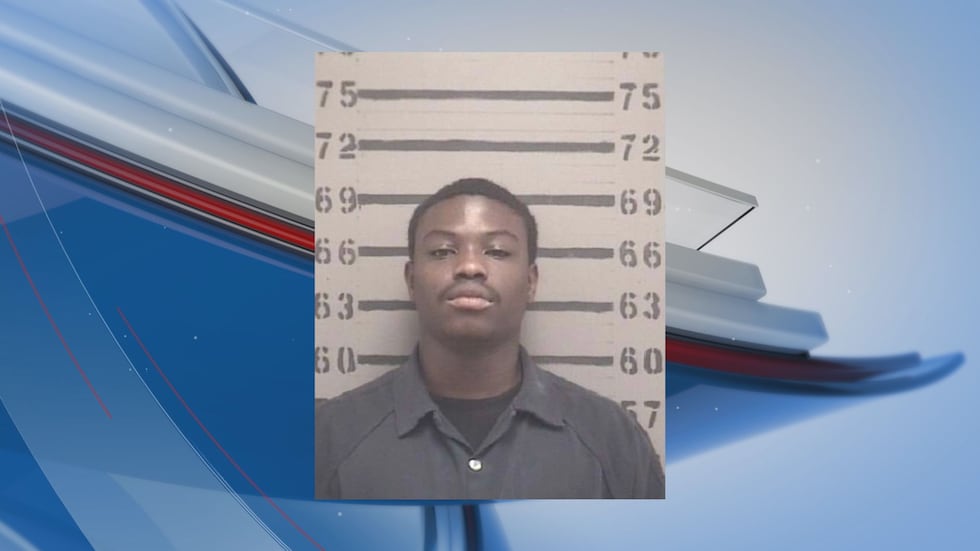 Lacambria's mom is leading the search for remains in Terrell County.
They are going to meet up at 3 Squares Diner in Dawson on Saturday at 8:30 a.m. for a prayer, then start a foot search in the bellflower area.
But you may be wondering-- why there, and not in Dougherty County, where Cooper is charged?
WALB asked the Dougherty County district attorney that same question.
"We believe that as the case progresses, we will be able to present to a jury beyond a reasonable doubt that the victim is deceased based on forensic evidence, and other evidence that is going to be provable," Edwards said.
Edwards says that building evidence indicates that Lacambria Toomer was killed in Dougherty County, not Terrell County. Where she was last seen.
However, Edwards says the remains could be anywhere.
"They got into an argument- her and Ryan Cooper. After that, no one has seen or heard from my daughter," Cam's mother said. "So yes, I believe something has happened to my daughter."
A look at Cooper's criminal history shows several instances of domestic violence between Cooper and Toomer.
In fact, Cooper was indicted for pointing a gun at Toomer and threatening to shoot her in 2021.
Now, Cam's family will spend the weekend searching for her remains and for answers.
"She's got a birthday coming up — December 9th. I want to bring my baby home before her birthday so she can have a proper burial and everything can be done."
Until then, Cam's mom will keep her memory alive through her son.
"He will go to the wall or anywhere in the house where her picture, and points to his mom. So he does know who his mama is."
Cooper's legal team has filed a motion to reduce his bail, which is currently set at $49,000.
He is not allowed to contact Cam's family if he bonds out.
That motion hearing is set for November 27th.
Copyright 2023 WALB. All rights reserved.