Valdosta town hall to address residents' concerns about substandard housing
Published: Nov. 16, 2023 at 4:34 PM EST
|
Updated: Nov. 16, 2023 at 8:54 PM EST
VALDOSTA, Ga. (WALB) - Residents and city leaders are gathering to discuss and clear up misconceptions about what the city can and cannot do regarding housing in Valdosta. WALB heard a few citizens' concerns and to see what the city could do about this matter.
Kyla Johnson is a renter who was eager to hear from city leaders about what she can do to improve her substandard housing.
"I am just very unsure of what my next steps are in order to get the city or state involved when it comes to updates that definitely need to be made around the area," Johnson said.
Renters often say their complaints about things like mold or sewage don't get addressed by landlords. Meanwhile, homeowners are often concerned about nearby blighted properties.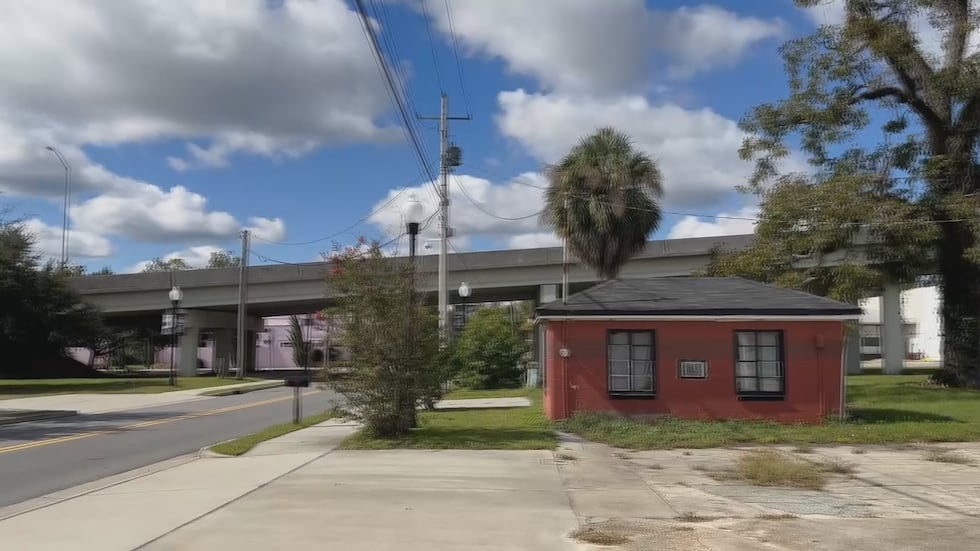 "There's so many issues and discrepancies going on with housing within the city of Valdosta and I think this is a great opportunity for the elected officials to give us their take, rules, regulations, and policies that could at least help the citizens," Kevin Bussey, Valdosta resident, said.
Angela Ward hosts an online talk show that addresses a range of issues.
"As a resident of Valdosta and a fact-driven talk show host, I appreciate the city hosting this town hall to dispel housing-related misconceptions," Ward said. "I hope they provide a comprehensive clarification on what they can and cannot do."
Councilman Eric Howard is one of the three city councilmen leading a town hall. He says it's an opportunity for citizens to hear directly from city leaders, about their rights, not about affordable housing or vouchers.
"We decided we wanted to start educating people on what your city government can and cannot do," Howard said. "So we can have our citizens armed with the truth. This is on what your rights are as a renter and as a homeowner when it pertains to the city."
Councilman Howard said residents are invited to voice their concerns on Thursday, Nov. 16, at 6 p.m. at the Valdosta Lowndes Park and Recreation Associate at 1901 Barack Obama Boulevard.
Residents showed up for the town hall to hear the city's rules and regulations for property codes and violations. Residents also came to share what they think needs to be done to help with ongoing housing issues.
Residents asked if there was a way for the city to make use of blighted properties AS THEY WORKED TO UNDERSTAND SOME OF THE HURDLES.
Nick "Big Nick" Harden, Valdosta Citizen, said, "How can the city work with those property owners to maybe to turn those properties into more affordable housing or mix units. Can the city get involved or is anything coming down the pipeline."
While the town hall was not intended to speak about affordable housing or bringing jobs to the area, City Council Eric Howard addressed the growing need for housing and jobs that support citizens.
CG: Eric Howard, Mayor Pro Tem, Valdosta City Council District 4, said, "We don't want nothing here that starts at less that $20 because we are trying to get people to where they can buy homes and stay here so the jobs we have announced that are coming here they are paying way more."
Shanderlien Williams - Watkins, Valdosta residents, said, "This was very educational. I got the opportunity to ask questions about things I had been wondering about for years, regarding what they are going to do to enhance the city as far as what was going to be offered for the youth, housing, and job opportunities."
While there is no immediate solution to the housing problems, city leaders say they plan to host more town halls to get more directly involved with citizens.
Copyright 2023 WALB. All rights reserved.