Thomasville police chief to retire in January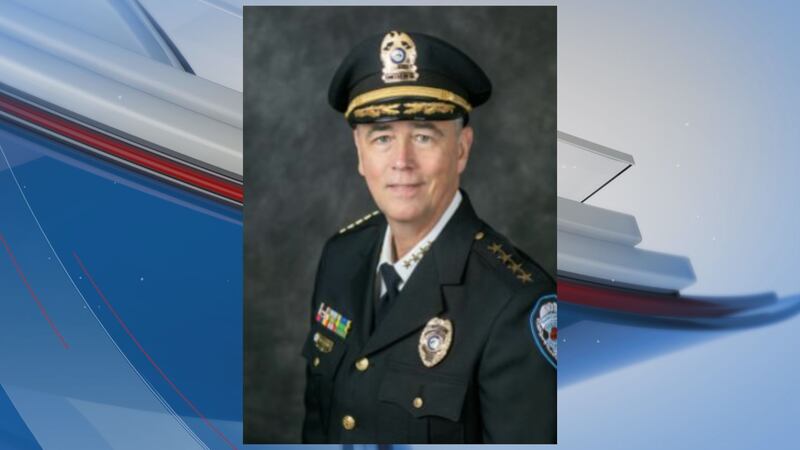 Published: Nov. 16, 2023 at 2:27 PM EST
ALBANY, Ga. (WALB) - The current head of the Thomasville police department has announced his retirement.
Chief John Letteney has served the department and the Thomasville area for three years. His final day as chief will be on January 12.
"The decision to retire has not been an easy one, but I feel this is the right time," Chief Letteney said. "Through deliberate succession planning and leadership training, as well as a comprehensive reorganization of the department with improved written policies and procedures, I believe the right people are in place, with their skills, abilities and perspective enhanced, and they are poised to continue the outstanding service this department provides to the citizens of Thomasville."
Letteny first became a police chief in North Carolina in 2021 before coming to Thomasville.
The search for a new chief is currently active. The city hopes to be in the final stages of hiring a new chief by the end of 2023.
"We have contracted with the Georgia Association of Police Chiefs to provide the initial assessment of our candidates and select those that are best suited to our position," Thomasville City Manager Alan Carson said. "Our next step will be to conduct interviews with the finalists, which we hope to complete by early December."
Copyright 2023 WALB. All rights reserved.