'He was left out in the cold': Bainbridge family calling for justice in homicide case
Published: Nov. 16, 2023 at 6:44 PM EST
BAINBRIDGE, Ga. (WALB) - It's been over a month since a 19-year-old's body was found on the side of a road in Bainbridge. The Georgia Bureau of Investigation (GBI) believes it's a homicide, but no one has been arrested.
Police said on October 17, 2023, someone was walking along the 800 block of Monroe Street, passing a vacant lot when they saw Camren Walker's dead body just lying there in broad daylight. On his death certificate, his cause of death was ruled a gunshot wound to the head. His family said they want some type of answer.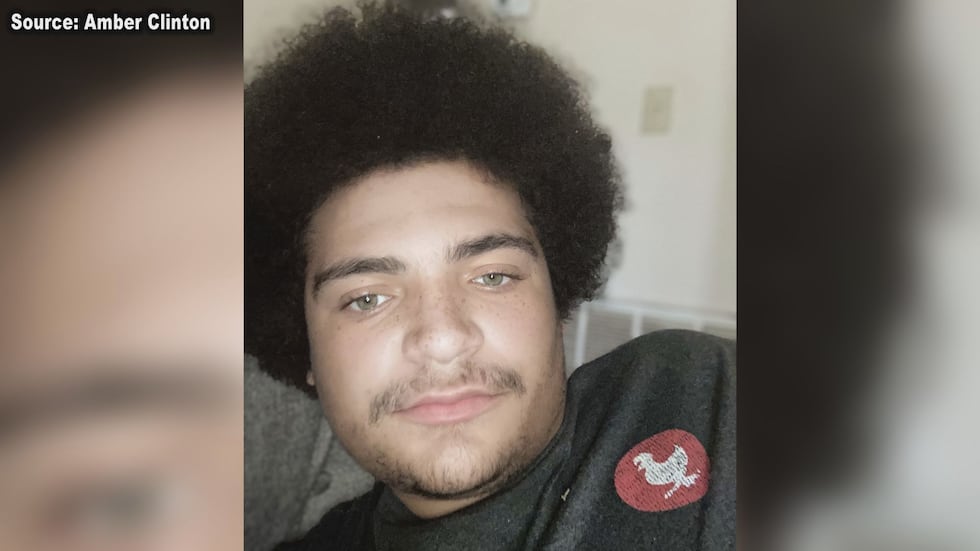 "He was just a loving kid. You know, and it didn't make no sense to us why somebody would murder our child," said Amber Clinton, Walker's mom.
Walker's parents said the day his body was discovered, they actually drove past the crime scene twice not knowing the body that had been found was their child. They had just seen Walker the day before.
"He was left out in the cold. You know, dropped off somewhere, Nobody should have...that's just not something anyone should go through," said Courtney Clinton, Walker's mom.
At the time Walker was living with his friends to make the commute to his job in Tallahassee easier. His parents said he would never go anywhere without his phone, which is why they say it's strange police couldn't find it at the crime scene. They also believe Walker may have been murdered because of his sexual orientation and that there may be more than one person involved in his murder.
"Our child is 6 foot tall and weighs 2-300 pounds. There's no way just one person could have done that to him," Amber said.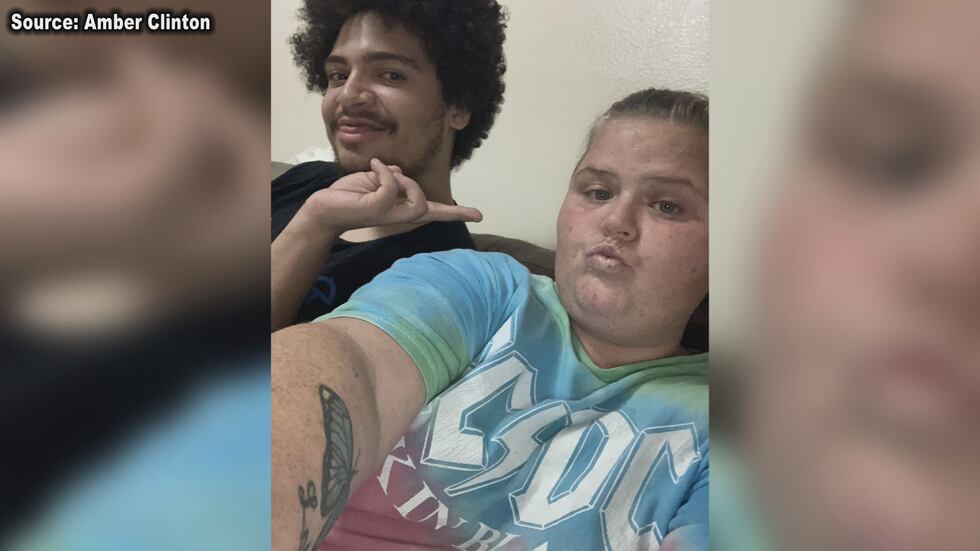 Walker's parents remember him as an outgoing, rambunctious young man. The 19-year-old had just graduated high school last year and was preparing to go to nursing school.
"He had more love in his heart than anyone I've ever met. Like he can walk in a room and he'll just look at you and a big old glow," Amber said.
Now, Courtney said she wants whoever is responsible for Walker's death to be held and arrested.
"It's crazy. Like how can you take someone's child like that? It's more of a shock. In a way, someone had remorse somewhere to where they would just leave our child in broad daylight so that someone could find him," Courtney said. "Give us some answers. Give us some closure because I don't have closure. Even though we have our baby home with us, it's comforting, but I want to know what happened."
The GBI said they are processing evidence and waiting for the results. Anyone with information regarding this case is asked to call the GBI at (229) 225-4090.
Copyright 2023 WALB. All rights reserved.