Dougherty Co. Finance Committee holds roundtable discussion on SPLOST project funding
The purpose of the roundtable was to explore options in whether to start on projects now or in the future
Published: Nov. 13, 2023 at 7:48 PM EST
ALBANY, Ga. (WALB) - The timelines for Dougherty County SPLOST projects are hanging in the balance, as the board of commissioners considers funding projects through a bond instrument process.
Rather than waiting for funds to be generated through a 1% sales tax (SPLOST), the Dougherty County County's Finance Committee held a roundtable discussion with Daylight Capital Advisors on the potential issuance of a bond instrument.
"This does not expand our budget, we are only spending what our estimated SPLOST returns will be," said Dougherty County Finance Chairman Clinton Johnson.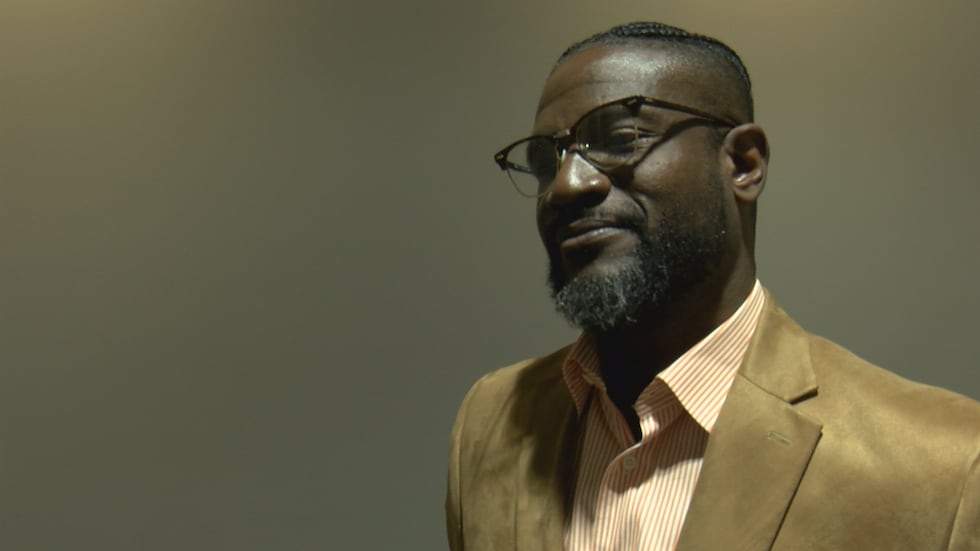 The bond would go ahead and grant the county the money they anticipate generating from SPLOST funds, but it would cost the county money. $1.6 million to be exact.
"Is it better to go out now at the price and cost of inflation and interest rates to make purchases to make investments in our community, or do we wait and gamble and look at the money we gathered, how far will it go and years to com," said Johnson.
The county has several projects approved by voters in the last SPLOST.
"The question for this body however is whether or not we have any projects in SPLOST aid that need to be done earlier than our tax collection schedule indicates," said Dougherty County District 5 Commissioner Gloria Gaines.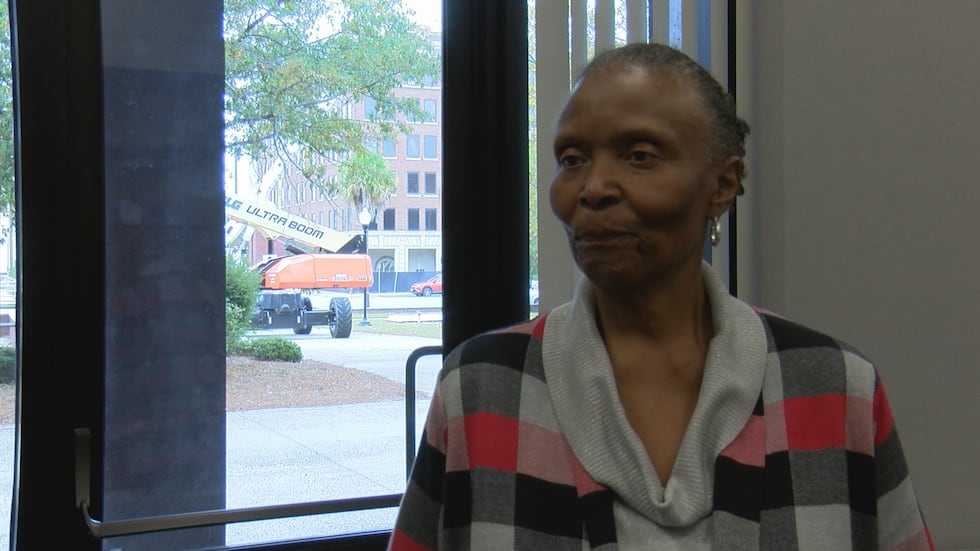 The commission did not decide on Monday because they do not have a list of projects to be considered pressing.
"I don't know if there's anything up there that has to be done today that there going to be an unmet public need that is going to cause harm if we don't do it," said Dougherty County District 4 Commissioner Russell Gray.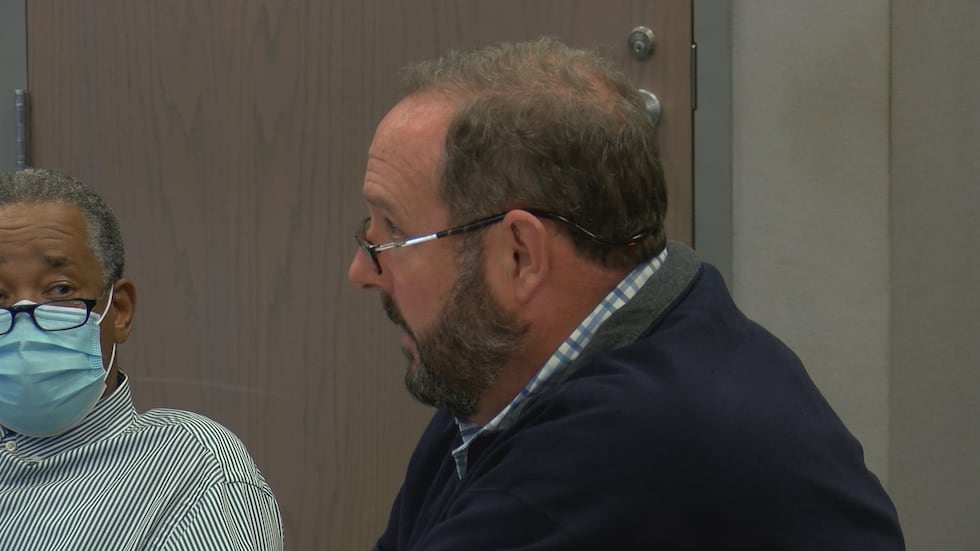 Johnson says there have been times when the county has had to use bonds and they have not negatively affected the county.
"There has been times we've used bonds," said Johnson.
"So what do you feel is the pushback now with this particular bond? Seeing that in the past with these other projects that you've all had there have been a good outcome with them." WALB's News 10′s Quinlan Parker asked Johnson.
"It's a different board, nobody is right, and nobody is wrong. It's just a different board. And now as a chairman of the finance committee, I may see things differently than past predecessors have seen them," Johnson said.
The purpose of today's roundtable was to explore options in whether to start on the projects now or later.
If the committee were to go through with getting a bond, Commissioner Gaines says the county can't fulfill all of the projects.
"We're not staffed, in my opinion, to do that right now. We would have to make a determination whether or not we bring on staff in order to procure the services and to actually be able to deliver it in the amount of time that would be necessary," said Gaines.
"If it doesn't make sense, we're not going to do it. If it's going to cost the county more money, we're not going to do it. If we see it to be a failure, we're not going to do it. But you've got to have this conversation," said Johnson.
Johnson says he and the committee will continue their discussions and then they're going to bring it into a work session where the public can come in and make comments.
Copyright 2023 WALB. All rights reserved.