Thomas County Sheriff's Office looking for car break-in suspect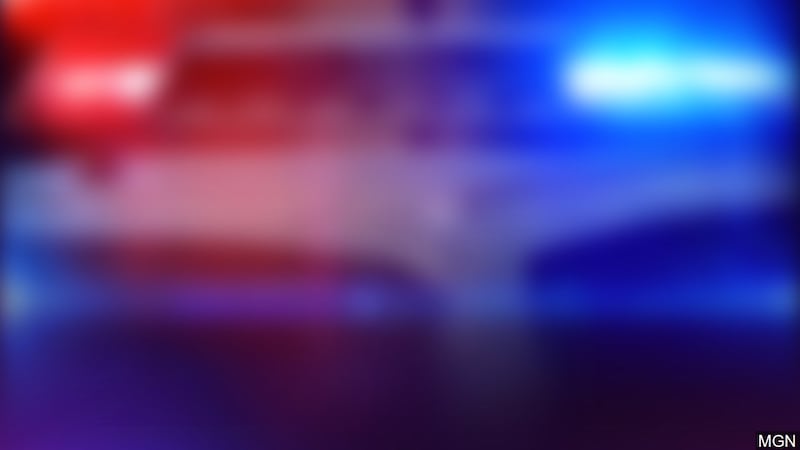 Published: Nov. 11, 2023 at 1:45 PM EST
THOMAS COUNTY, Ga. (WALB) - The Thomas County Sheriff's Office is asking for the public's help in locating a suspect in several car break-ins over the past week in the Summerhill Road area.
All of the cars have been unlocked, according to officials.
"We are working on collecting more videos and we will share those as we get them," the sheriff's office said in a Facebook post.
The post shows security camera footage of the suspect wearing a light hoodie and dark pants. He attempted to open a locked car, then walked away after the car door did not open.
Anyone with any information on the suspect is asked to contact Criminal Investigations at (229) 225-3315.
Copyright 2023 WALB. All rights reserved.