Suspect in Albany Dollar General smash-and-grab burglary arrested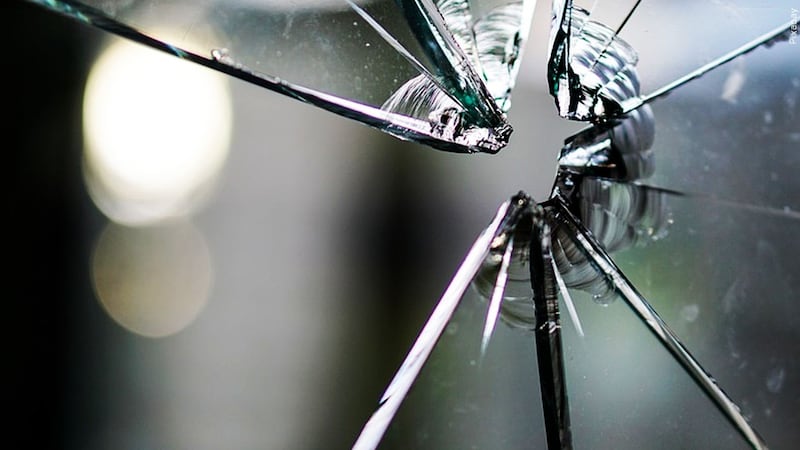 Published: Nov. 10, 2023 at 7:32 PM EST
ALBANY, Ga. (WALB) - The Albany Police Department (APD) has made an arrest in an October smash-and-grab burglary at the Dollar General on N. Slappey Boulevard.
The suspect was identified as Willie Tom Green, 38. He reportedly threw a large cinder block through the front glass door of the store, went inside and took several tobacco items and then ran out of the store, according to officials.
On Nov. 8, he was seen on N. Slappey Boulevard near the same store he burglarized and was taken into custody.
Officials say in 2017, Green was accused of breaking into the same Dollar General.
Green was arrested on a smash-and-grab burglary charge and was taken to the Dougherty County Jail.
Anyone with additional information is asked to contact Crime Stoppers at (229) 436-TIPS or an investigator at (229) 302-0792.
Copyright 2023 WALB. All rights reserved.