Albany man sentenced to over 10 years for illegally possessing a gun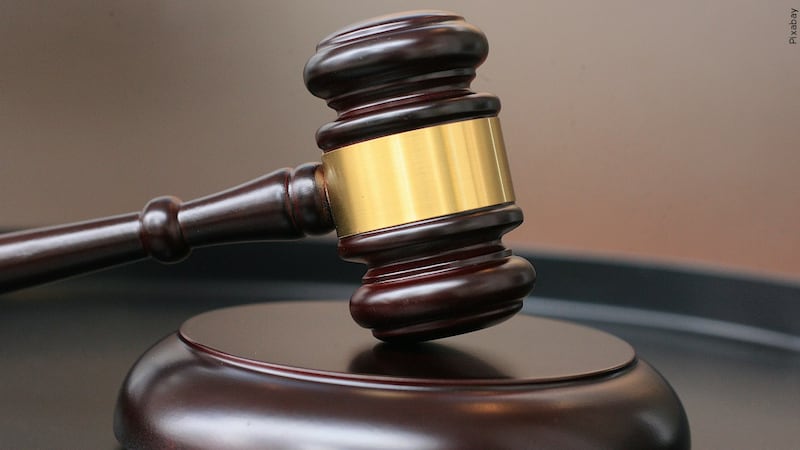 Published: Nov. 10, 2023 at 8:01 PM EST
ALBANY, Ga. (WALB) - An Albany man was sentenced to 15 years in prison for illegally possessing a firearm.
Tomario Ricardo Hicks, 42, was sentenced to 180 months in prison to be followed by five years of supervised release on Nov. 9, according to officials.
Hicks previously pleaded guilty to possession of a firearm by a convicted felon on Jan. 26, 2023. Officials say that he is not eligible for parole.
Hicks was pulled over for speeding in Albany on Jan. 28, 2022, according to court documents. During the traffic stop, he reportedly threw methamphetamine out of his car and admitted he was carrying a firearm, even though it was against the law. The .380 caliber pistol was located on the driver's side floorboard, along with a digital scale in the center console and a box of baggies in the back seat.
Officials say that Hicks has a lengthy criminal history, including prior felony convictions for possession with intent to distribute controlled substances in Dougherty County.
This case is being prosecuted as part of the joint federal, state and local Project Safe Neighborhoods (PSN) Program. PSN is the centerpiece of the Department of Justice's violent crime reduction efforts. PSN is an evidence-based program proven to be effective at reducing violent crime, according to a release.
"Repeat offenders who continuously disregard the community's safety and are caught illegally possessing guns will face federal consequences for their crimes," U.S. Attorney Peter D. Leary said. "Working with our law enforcement partners from every level, we will focus our collective resources to reduce crime and make our neighborhoods as safe as possible."
Copyright 2023 WALB. All rights reserved.