Software company responds to error claims from Lowndes County election supervisor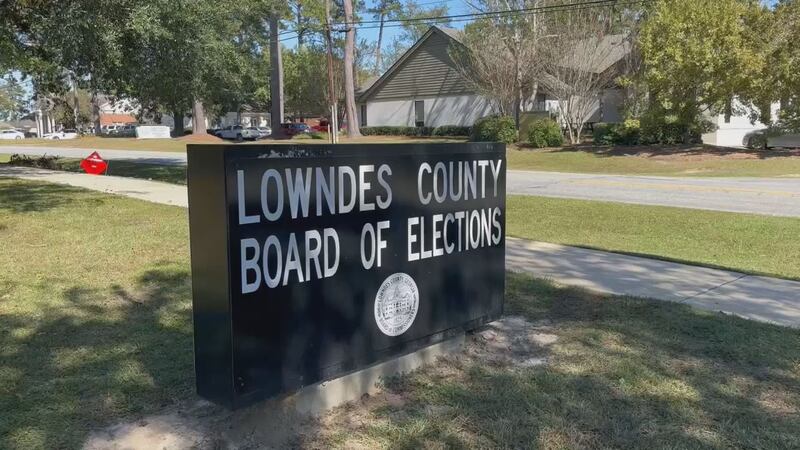 Published: Nov. 10, 2023 at 4:25 PM EST
|
Updated: Nov. 20, 2023 at 1:18 PM EST
VALDOSTA, Ga. (WALB) - A software company is reacting to voting concerns out of Lowndes County.
According to Lowndes County's Election Supervisor Deb Cox, there were no concerns that votes were missed or incorrectly reported on Tuesday. However, Cox did say that the software they use to display election data did not display the number of voters that turned out correctly.
Scytl, which is the software company Lowndes County Board of Election uses to display election data says they "respectfully disagree with the election supervisor that their software errored in some way."
Scytl gave WALB a statement that said in part, "Elections officials upload the raw data and Scytl's software organizes it for presentation based on data fields uploaded. A lack of data fields can result in incorrect numbers being displayed on the website. However, the system worked correctly based on the available data. There was no error."
WALB did follow up with the elections supervisor and she says that information is partially correct, but they regularly have errors with their data display system if different precincts have different races.
Copyright 2023 WALB. All rights reserved.