Man found guilty on 2 murder charges in 2021 Decatur Co. case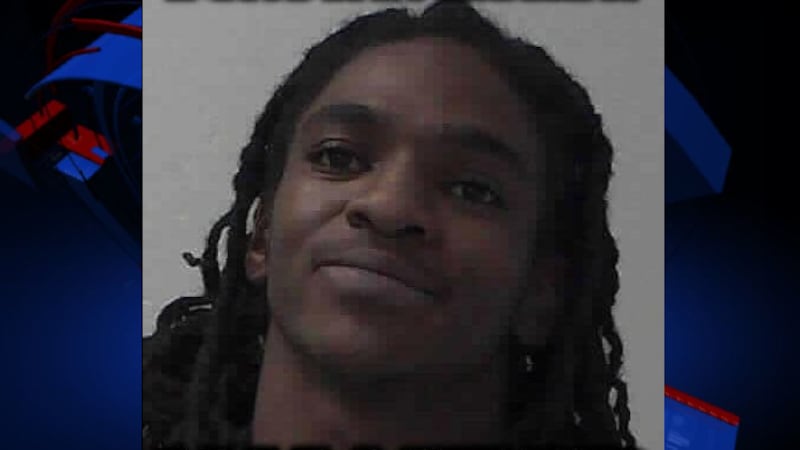 Published: Nov. 8, 2023 at 8:04 PM EST
|
Updated: Nov. 8, 2023 at 8:58 PM EST
DECATUR COUNTY, Ga. (WALB) - A suspect has been found guilty on two murder charges and 20 other charges in the 2021 shooting deaths of two victims.
Donovan McCray was charged with 19 counts of aggravated assault, two counts of felony murder and theft by receiving stolen property. He was found guilty on Wednesday on every charge except theft, according to an investigator with the South Georgia District Attorney's Office.
McCray was sentenced to life in prison without the possibility of parole, per the investigator. He received 20 years for each of the aggravated assault charges to be served concurrently with his life sentence.
Two co-defendants in the case, Darryn Borden and Ronnie Thompson, pleaded guilty earlier in November 2023. Thompson pled guilty to murder and received life with the possibility of parole. Borden was only charged with aggravated assault and pled guilty to 20 years to serve eight of those in prison.
McCray was charged after his involvement in the shooting deaths of Anthony Crosby Jr. and Destini Young on November 4, 2021, according to reporting by our sister station in Tallahassee.
At the memorial for the deceased victims on Nov. 10, 2021, McCray and others reportedly shot and injured another victim during a drive-by shooting, according to information from the investigator.
Copyright 2023 WALB. All rights reserved.