Polls are now closed in South Georgia, get election results here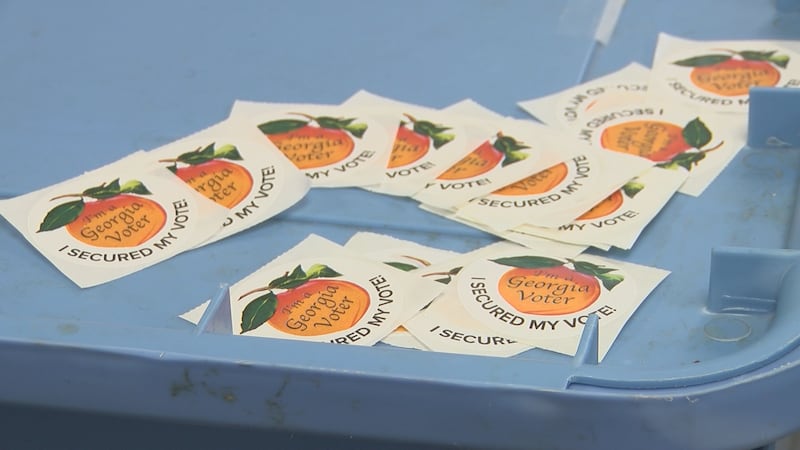 Published: Nov. 7, 2023 at 7:05 PM EST
ALBANY, Ga. (WALB) - Polls have officially closed in South Georgia and across the state.
WALB is committed to covering as many local races as we can. In that spirit, we are covering 96 total races across South Georgia.
Be sure to check back throughout Tuesday night for live updates, as well as watch the WALB homepage for automatic updates.
Copyright 2023 WALB. All rights reserved.