Americus lawyer's state license suspended by state supreme court for Jan. 6 involvement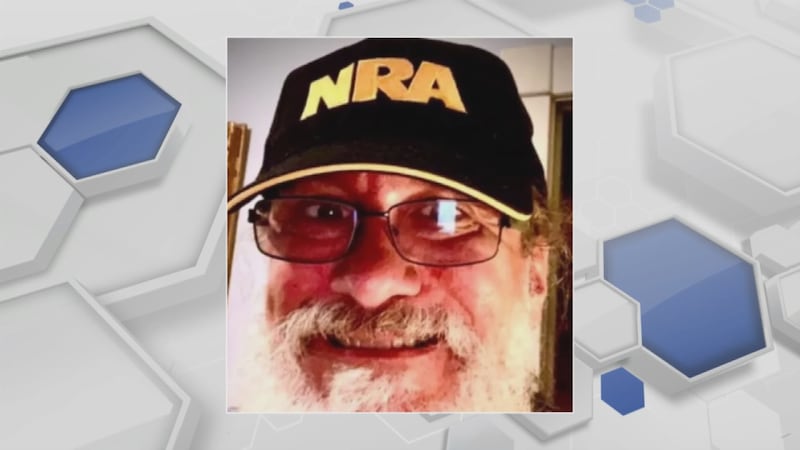 Published: Nov. 8, 2023 at 2:24 PM EST
ALBANY, Ga. (WALB) - A Calhoun County lawyer has had his law license suspended after being convicted for his involvement in the January 6. 2021 riots. This suspension comes from the Georgia State Supreme Court.
Americus Criminal Defense Attorney William McCall Calhoun, Jr., 60, was sentenced to serve 18 months in prison earlier this year on charges including obstruction of an official proceeding, a felony, as well as entering and remaining in a restricted building or grounds, disorderly conduct in a Capitol building and parading, demonstrating or picketing in a Capitol building, the U.S. Department of Justice (DOJ) said in a release.
According to reporting from Atlanta station 11Alive, the Court in their ruling particularly focused on a hearing where Calhoun was asked if he had remorse for his actions and he answered by saying "Why would I have remorse?"
The Court said his suspension would last "until the final disposition of his direct appeal by the United States Court of Appeals for the Eleventh Circuit and until further order of this Court," per 11Alive's reporting.
The penalty that Calhoun was suspended under includes a maximum penalty of disbarment.
Court documents show Calhoun was one of the rioters that made his way through the Capitol building on Jan. 6, to then-House Speaker Nancy Pelosi's office, and then left through the eastside of the Capitol.
WALB will keep you updated with developments on this story as we receive them.
Copyright 2023 WALB. All rights reserved.