Conger LP Gas to hold budget cooking class in Tifton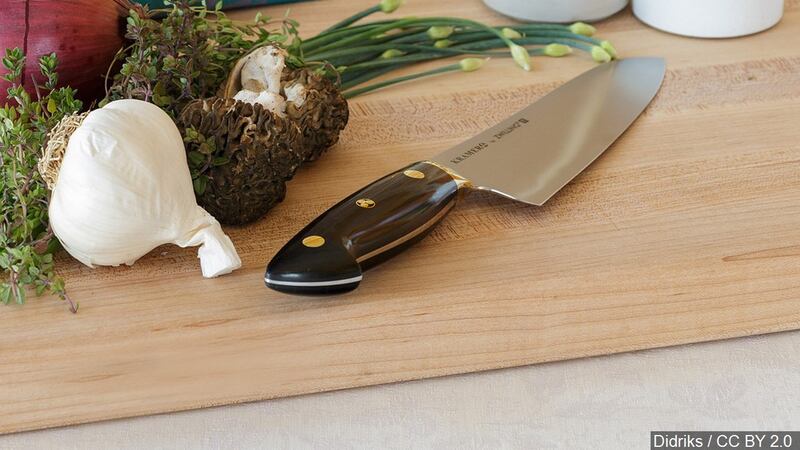 Published: Nov. 7, 2023 at 3:22 PM EST
TIFTON, Ga. (WALB) - There will be a cooking class on Nov. 13 for those who are on a budget.
Ingredients will be provided, but spots are limited. Make sure to call (229) 386-7148 to register for your spot.
Those who want to sign up are required to be 18 years or older.
The cooking class will be at Conger LP Gas at 146 Ridge Ave S. in Tifton. The class will be held from 5-7 p.m.
Copyright 2023 WALB. All rights reserved.