19-year-old woman from Americus killed in shooting near Georgia State University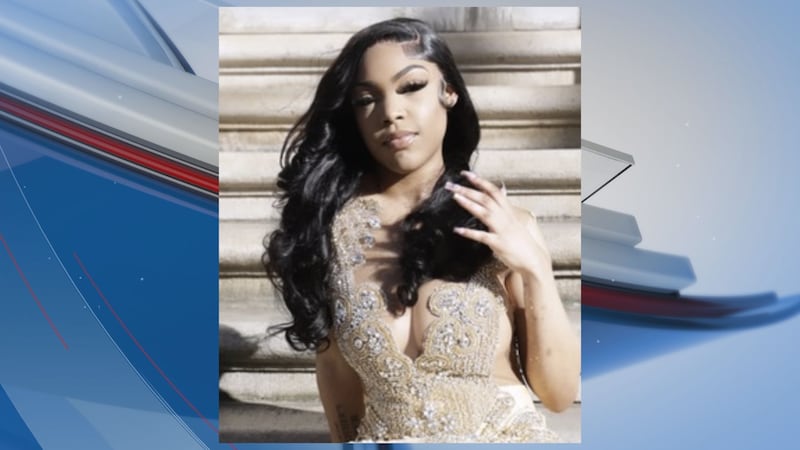 Published: Nov. 7, 2023 at 1:53 PM EST
ATLANTA, Ga. (WALB) - A 19-year-old woman from Americus died after a quadruple shooting near Georgia State University on October 29.
De'Asia Hart was shot and later died from her injuries after a shooting near a gas station in downtown Atlanta, according to WALB's sister station in Atlanta.
Her death was announced to the public on Monday, Nov. 6, however, her obituary notes she passed away on Nov. 5.
Hart was the only victim out of four injured during the shooting who died, per WANF's reporting.
So far, only three persons of interest, no suspects, have been named in the investigation.
Copyright 2023 WALB. All rights reserved.