Woman sentenced to 15 years in prison in Decatur Co. elder exploitation charges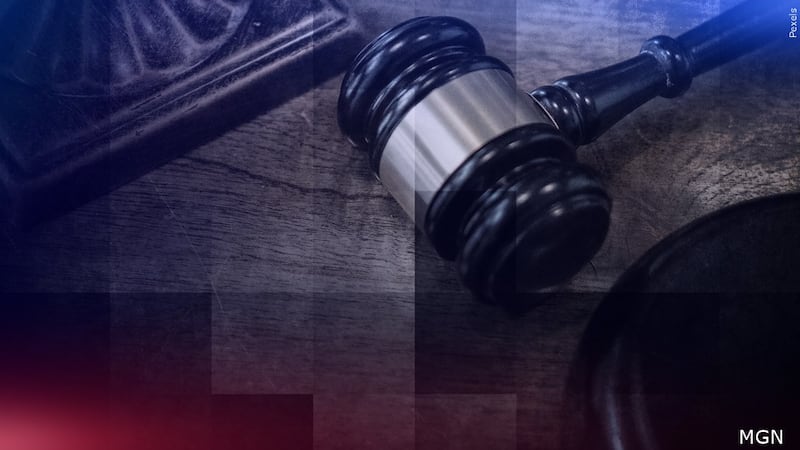 Published: Nov. 6, 2023 at 4:08 PM EST
BAINBRIDGE, Ga. (WALB) - A woman has been sentenced to 15 years of prison time following guilty verdicts reached in an elder exploitation case.
In November, Angel Byrd, 32, pleaded guilty, to four charges including two counts of exploitation and intimidation of a disabled adult, elder person or resident, and two counts of theft by conversion.
She is sentenced to 60 years, with 15 to serve in prison and the rest on probation. Byrd is also ordered to pay restitution of $478,712.56 back to the estate of the victim.
WALB is working to confirm more details in this case. Stay with us for more.
Copyright 2023 WALB. All rights reserved.