Bainbridge city council candidates focus on housing issue in upcoming election
Published: Nov. 6, 2023 at 5:21 PM EST
|
Updated: Nov. 6, 2023 at 7:09 PM EST
BAINBRIDGE, Ga. (WALB) - Bainbridge is a city with a lot of charm, but just like every town it also has challenges. Affordable housing and crime are just two of the issues on the minds of voters as they vote to fill a city council seat.
"People should have helped provide for people so they can have better access to better housing," Zack Lowman, a Bainbridge resident, said.
According to the U.S. Census Bureau, from 2017 to 2021, 51.4% of housing units in Bainbridge were owner-occupied. That's why city council candidates are focusing on the issue of more housing in their campaigns.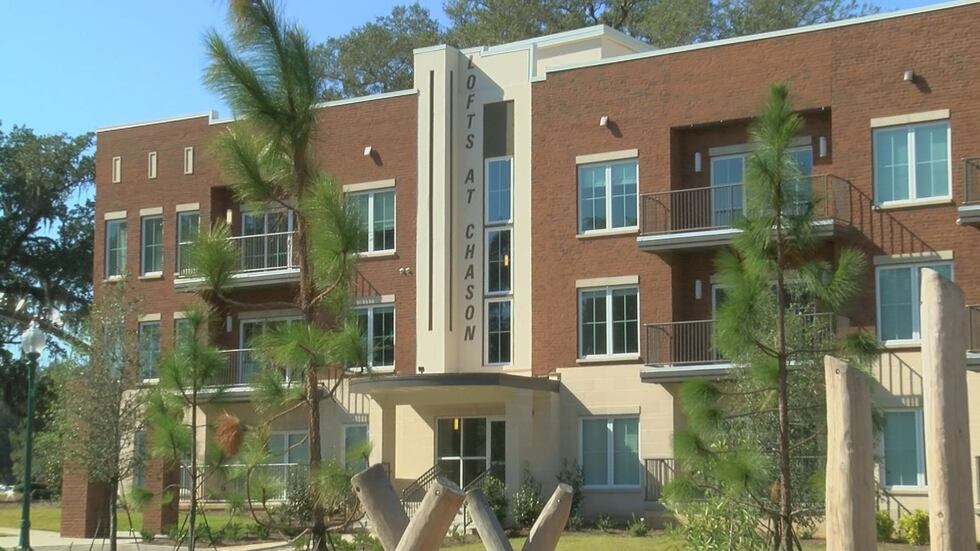 "There's multiple industries coming to Bainbridge that will employ hundreds of people and right now those people that are looking to maybe move to Bainbridge to take those positions, they don't have anywhere to live. the inventory of available housing, rental and purchase is very low," Ashley Kinchen, Bainbridge City Council candidate, said.
Even with new housing options available like the Lofts at Chason, candidates want to push for more affordable housing.
"We want to be able to come here and live here, start a family here and that comes with affordable housing. When you have work homes and you have jobs here then the city can thrive," Terry Thomas, Bainbridge city council candidate, said.
Keenan Adams, another city council candidate, said reaching people who need affordable housing is crucial in the housing shortage.
"The city has made a very good effort with as you see some of the lofts here at Chason, but making sure those are affordable as well so we're reaching the target people," he said.
WALB did reach out to the fourth candidate, Jason Williams, for his stance on housing in Bainbridge, but didn't hear back.
While the lack of affordable housing in the area is definitely top of mind for some of these candidates as they fight for that city council seat, they also said they're concerned about other things like law enforcement retention and infrastructure growth.
"Our roads need some work for sure. There's some areas if you ride through town, there's been a lot of new paving in the last couple of years and that's wonderful, but there's definitely some roads that need attention," Kinchen said.
Adams said watching more major industries come into town motivates them to fight for even more economic growth for the city of Bainbridge. That's why he said his push for more of that growth is essential for the next generation.
"The first thing I think of is workforce development and who's going to be working for those plants, those facilities and what can I do in my position, my platform, influence in any way help foster that and help start those programs and nurture those programs where they're thriving in the future," he said.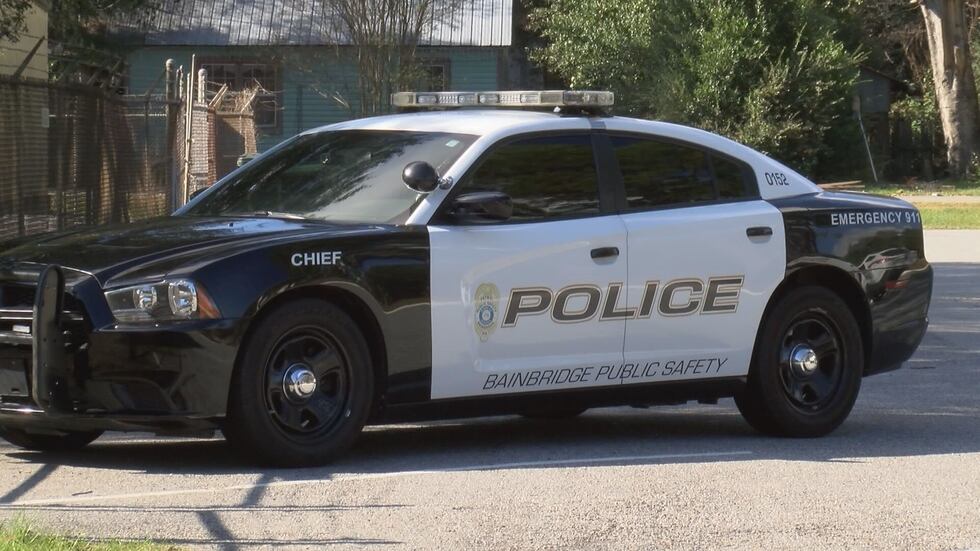 Thomas said safety is a priority for him. That's why he plans to work on law enforcement retention if he wins the seat.
"I feel like if we have more law enforcement present that it would minimize the crime and we'll have to figure out a way to get more law enforcement on the streets and in every neighborhood so that these crimes can be minimized," he said.
WALB News 10′s Lenah Allen did try to reach out to the fourth city council candidate Jason Williams to talk about his campaign, but I haven't heard back yet.
Anyone can vote on November 7 from 7 a.m. to 7 p.m. Click here for more information on voting locations.
Copyright 2023 WALB. All rights reserved.