Camilla Elections Office under investigation by Georgia secretary of state
Poll watchers are chosen by candidates to help promote transparency and openness.
Published: Nov. 3, 2023 at 10:20 PM EDT
ALBANY, Ga. (WALB) - Just days from Election Day, a South Georgia elections office is being investigated for an issue during early voting.
The city of Camilla is accused of not allowing poll watchers during early voting, which is required by law. Ginger Kimmel, who's running for Camilla City Council District 1, tells WALB she and her other running mates poll watchers were denied.
She along with Susan Rackley, a resident of Camilla, are surprised being that they've never run into issues in the past with poll watchers.
"Every election you're allowed poll watchers, as long as you go by the rules," Rackley said.
According to the Georgia Secretary of State's Office, there is an open investigation into poll watchers' applications being denied twice.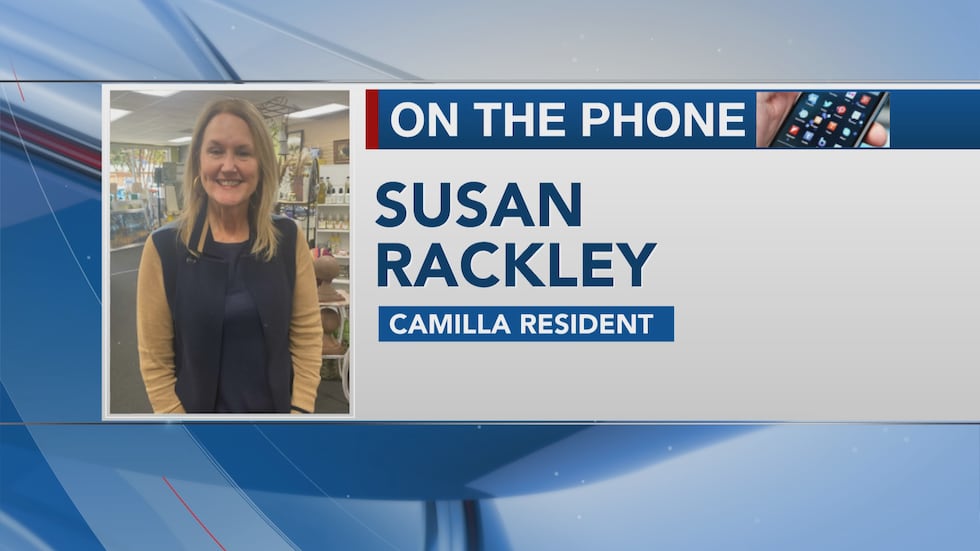 Poll watchers are chosen by candidates to help promote transparency and openness, something that candidates and voters feel election officials are not providing.
"If you're a Democrat, you want to make sure the Republicans are doing it the right way. If you're a Republican, you want to make sure the Democrats are doing it the right way. As a result, and you might be a no party affiliation, but you still want to make sure election workers are conducting themselves properly." said Mike Hassinger, public information officer for Georgia Secretary of State."
Kimmel says that three days after submitting her application she was told by the city attorney that it was denied because she did not swear under oath that her poll watchers had been trained appropriately.
"We did what we've always done before which is listed our candidates and when they're available to come in," said Kimmel. "My confusion, frustration but really the biggest thing is the disappointment that I had, and the fact that I was not ever contacted by Ms. Ford."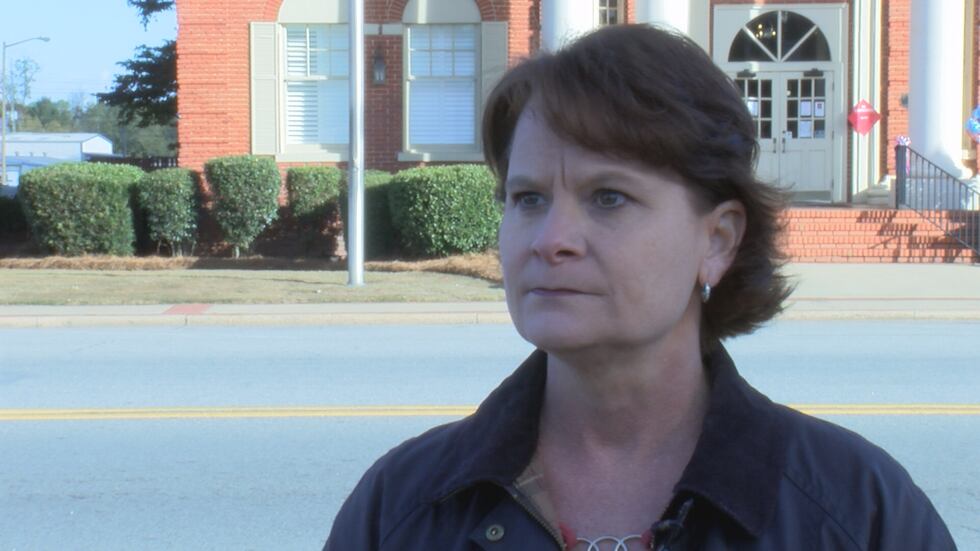 Many neighbors have expressed their frustration on social media. Rackley says her neighbors have had a mix of emotions due to the lack of transparency.
"So a lot of people were angry because one of the things they were angry about is they were not informed until the Friday before the election which was to start with early voting on Monday," Rackley said.
Kimmel and Rackley were both shocked that the application was denied. They did not understand the reasoning behind the election office's decision.
"I don't know, I've worked in elections for several years and been a poll watcher before. I really don't know. We were baffled," Rackley said.
"They've never seen this before. This was new to them. They have never seen this anti-transparency type of attitude. So they recommended that we get the papers notarized and turned them back in," Kimmel said.
After Kimmel and her other running mates returned their applications they were denied again because it was past the deadline.
WALB reached out to the Camilla Elections Office for a response but has not yet heard back. The Secretary of State's Office says it cannot comment as its investigation is active and ongoing.
Copyright 2023 WALB. All rights reserved.