Wild Adventures set to have life-sized dinosaurs in 2024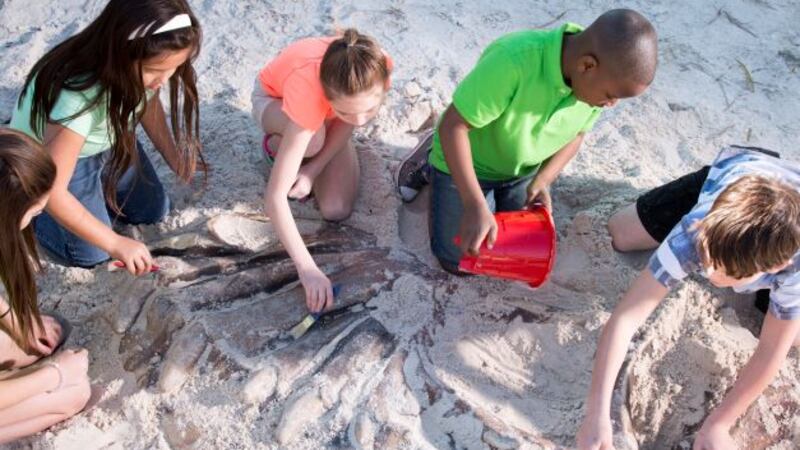 Published: Nov. 3, 2023 at 9:49 AM EDT
VALDOSTA, Ga. (WALB) - Prehistoric creatures are making their way back to South Georgia as Dinosaur Explore debuts in the 2024 Season at Wild Adventures Theme Park.
According to Jon Vigue, Vice President and General Manager of Wild Adventure says, "We're thrilled to introduce Dinosaur Explore to our guests for the 2024 season. This exhibit is entertaining, educational and provides a unique opportunity to step into the ancient world of dinosaurs with hands-on exploration. It's a fantastic addition to our park, and we can't wait to share it with our visitors."
The collection showcases more than 30 "larger-than-life" dinosaurs that move and roar just like they did when roaming the earth. Families will come face-to-face with a giant Tyrannosaurus Rex, a 26-feet-tall Brachiosaurus, a Three-Horned Triceratops and many more.
The adventure area will be nestled in the Wanyama Botanical Garden where guests will discover the dinosaurs as they explore winding paths, uncover fossils, and stumble across roaming raptors.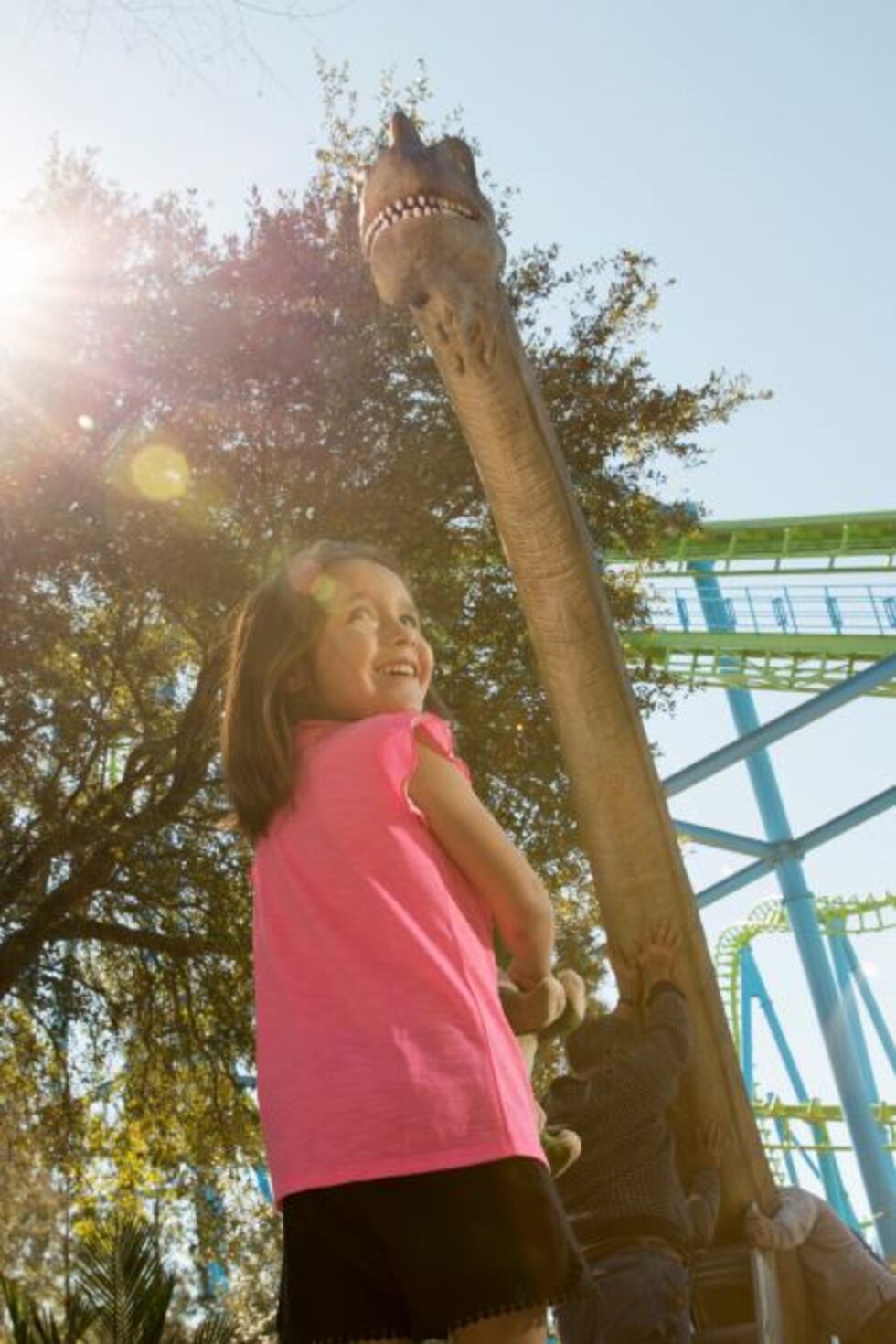 Children and budding paleontologists can dig for fossils and unearth ancient relics at the Dino Dig site within the exhibit. With its combination of captivating animatronics and interactive learning experiences, this exhibit promises a memorable adventure for families, school groups, and dinosaur enthusiasts of all ages.
"Dinosaur Explore will be at Wild Adventures for a limited engagement during our 2024 Season. Kids will love each of these amazing, moving replicas featuring their favorite prehistoric creatures, and we're sure parents will appreciate the educational nature of the installation." says Vigue.
Families can visit Dinosaurs Explore throughout all of next year with a 2024 Season Pass, which are on sale now for the lowest price. Season Passes purchased now can be used to visit the all new Wild Adventures Christmas Wild & Bright as well as all of the 2024 Season.
A 2024 Season Pass is always the best way to visit Wild Adventures, and with Wild Adventures Christmas Wild & Bright beginning Nov. 18 and Dinosaur Explore roaring into the park next year, there are even more reasons to buy a pass now.
For more information about Dinosaurs Explore, Wild Adventures Christmas Wild & Bright, 2024 Season Passes or the Pre-K Free Kids Season Pass, visit WildAdventures.com
Copyright 2023 WALB. All rights reserved.