Suspects arrested in Valdosta after string of vehicle thefts, 23 guns stolen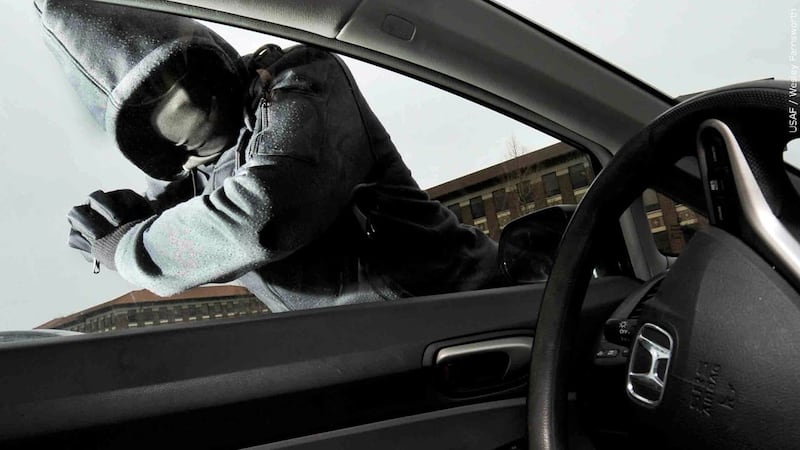 Published: Nov. 3, 2023 at 5:46 PM EDT
VALDOSTA, Ga. (WALB) - After nearly 60 incidents and 23 guns stolen from cars in Valdosta, police say they have found and arrested the suspects responsible.
During October, the Valdosta Police Department (VPD) says were called to around 59 calls about vehicle thefts throughout the city. At the same time, 23 guns were also stolen from vehicles.
Three suspects were arrested throughout October on theft by entering auto charges.
Robert Marcus Moring, 53, was arrested on Oct. 11.
Gerrick Zaccheus Rolle, 27, was arrested on Oct. 16.
Travis L. White, Jr., 20, was arrested and charged with three counts of entering auto on Oct. 24.
Five juveniles were found to have stolen from vehicles as well, however, the victim did not press charges.
"The fact that our community had 23 firearms stolen out of vehicles this month is alarming. These firearms are being used to commit crimes in our city, as well as other communities. We cannot plead with citizens enough to take time to remove valuables from their vehicles, and take a few seconds to lock doors, to help us in taking steps to keep our community safe." said Valdosta Police Chief Leslie Manahan.
Copyright 2023 WALB. All rights reserved.