Second escaped Georgia inmate arrested in Fulton County, U.S. Marshals confirm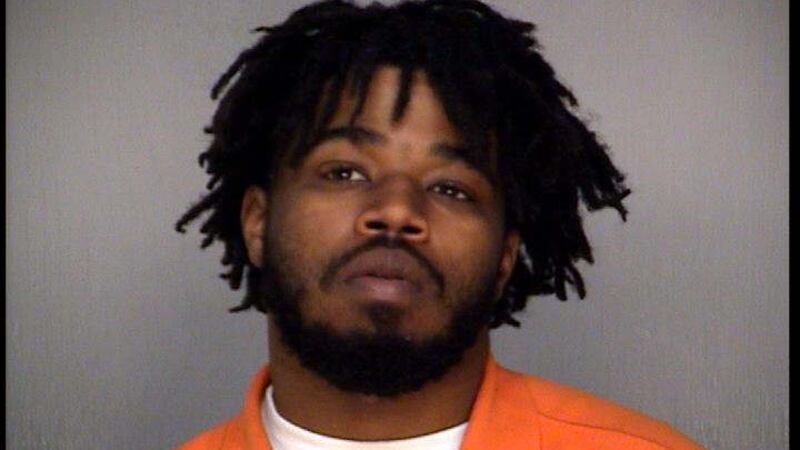 Published: Nov. 3, 2023 at 3:11 PM EDT
|
Updated: Nov. 3, 2023 at 11:15 PM EDT
ATLANTA, Ga. (Atlanta News First) - Another one of the four inmates who escaped from a central Georgia detention center in October has now been arrested, the U.S. Marshals Service confirmed.
Marc Anderson was reportedly taken into custody in Fulton County. The effort involved several entities, including the Georgia State Patrol, the Fulton County Sheriff's Office, and the Atlanta Police Department. He was being held for aggravated assault.
According to U.S. Marshals, Anderson was found inside a unit at The Huntley Apartments in Buckhead around 2:30 p.m. Friday. Responding officers said no one else was found in the residence at the time. Authorities are investigating how Anderson was able to hide out in the apartment. The U.S. Marshal's office said the unit may have been a short-term rental.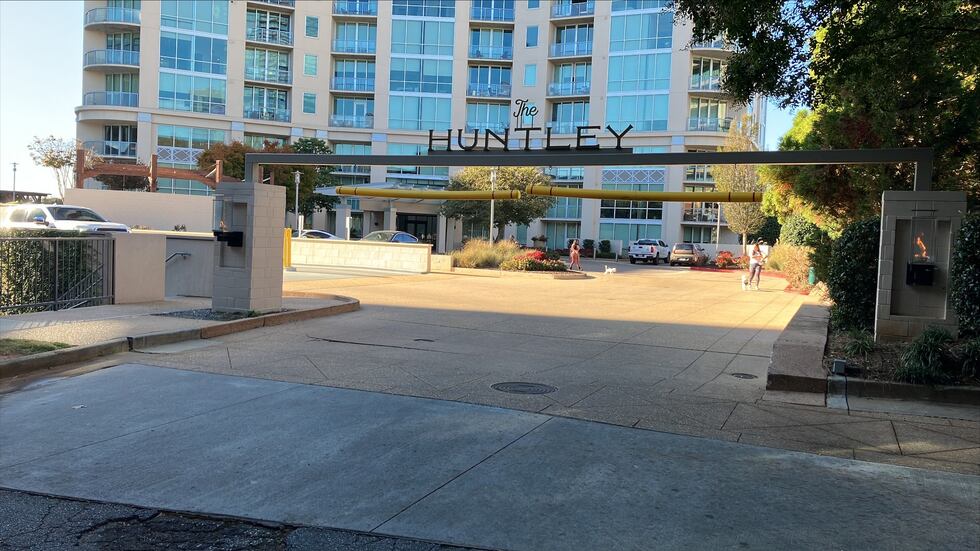 Tymesha Ceiarra Timley, 32, was arrested in connection to hindering Anderson's apprehension, according to the Bibb County Sheriff's Office. She was charged with aiding or permitting another to escape lawful custody or confinement and hindering the apprehension or punishment of a criminal. She is being held without bond in the Bibb County Law Enforcement Center, the sheriff's office said.
Last week, U.S. Marshals also captured escapee Chavis Stokes in Montezuma, which is in Macon County.
Anderson and Stokes, alongside two other inmates, originally escaped from the Bibb County Detention Center on Oct. 16. Officials said the men climbed through a damaged window and fence before driving away in a blue Dodge Challenger, which police later found in a Macon parking lot.
FBI Atlanta and other agencies are offering reward money for information about the other two inmates. Those still on the run include:
Joey Fournier, 52, who was being held for murder. He is described as a white man with gray hair and blue eyes. He is 5 feet 9 inches tall and weighs 140 pounds. COMBINED REWARD AMOUNT: $17,000
Johnifer Dernard Barnwell, 37, who was being detained by the U.S. Marshals. He is described as a Black man with braids. He is 5 feet 9 inches tall and weighs 190 pounds. COMBINED REWARD AMOUNT: $22,000
PREVIOUS COVERAGE:
Police find getaway car used in escape of 4 Georgia inmates
VIDEO: U.S. Marshals arrest one of 4 escaped Georgia inmates
Reward grows as manhunt continues for 4 inmates who escaped Georgia jail
Copyright 2023 WANF. All rights reserved.