Man wanted in Albany after threatening to burn down mother's house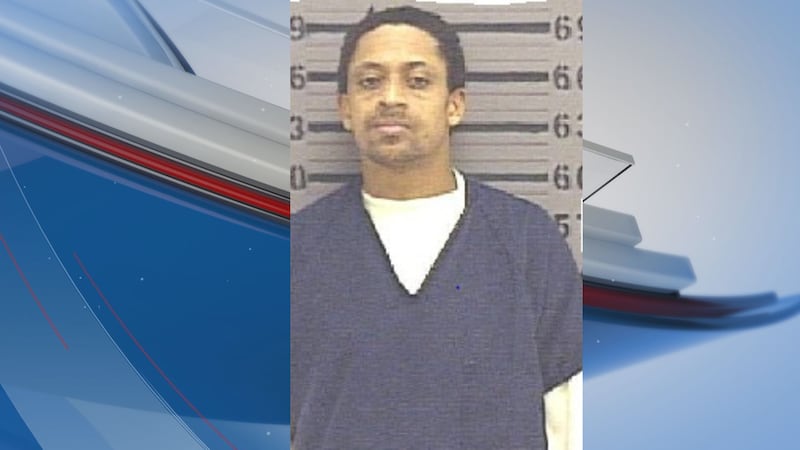 Published: Nov. 3, 2023 at 12:37 PM EDT
ALBANY, Ga. (WALB) - The Albany Police Department's (APD) Criminal Investigations Bureau would like the public's assistance with locating this man.
According to APD, Sean Antonio Bradwell, 54, is wanted for the charges of terroristic threats and acts and simple assault.
Bradwell allegedly threatened to burn his mother's house down and placed her in reasonable apprehension of receiving bodily harm.
Officials say, Bradwell suffers from PTSD.
He stands 5′09, weighs approximately 168 pounds, and was last seen around the 2100 block of Colquitt Ave. in Albany.
Anyone who has information regarding this incident should call Crime Stoppers at (229) 436-TIPS or the Albany Police Department at (229) 302-0784.
Copyright 2023 WALB. All rights reserved.