APD: Suspect charged after striking woman with gun, robbing vehicle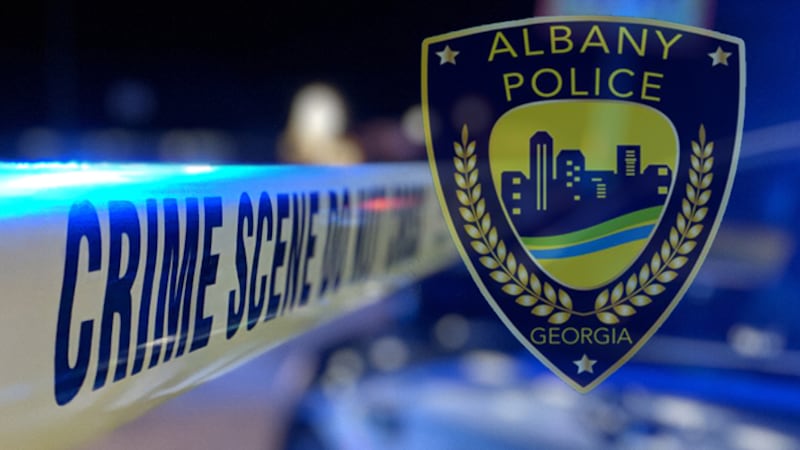 Published: Nov. 2, 2023 at 9:32 PM EDT
ALBANY, Ga. (WALB) - A suspect is facing multiple charges after police say he assaulted a victim with a firearm and robbed a different victim.
On Oct. 14, police say Marcus Telfair stole items from a victim's vehicle in the 1900 block of Buck Lane.
Then on Oct. 23, Telfair went to a residence on the 200 block of West Tift Avenue, where Albany police say he grabbed a woman by her hair, dragged her outside and hit her with that gun in her head. When a witness saw what was happening and went over to help, Telfair reportedly pointed a gun at him and told him to "get back," per a police statement.
Telfair was arrested and charged after fleeing at the scene of the assault.
His charges for both incidents include enter auto, two counts of possession of a firearm by a convicted felon, possession during certain crimes, kidnapping, robbery by snatching, aggravated assault and possession during certain crimes.
Copyright 2023 WALB. All rights reserved.