Phoebe's Jefferson St. entrance to be blocked by Albany sewer project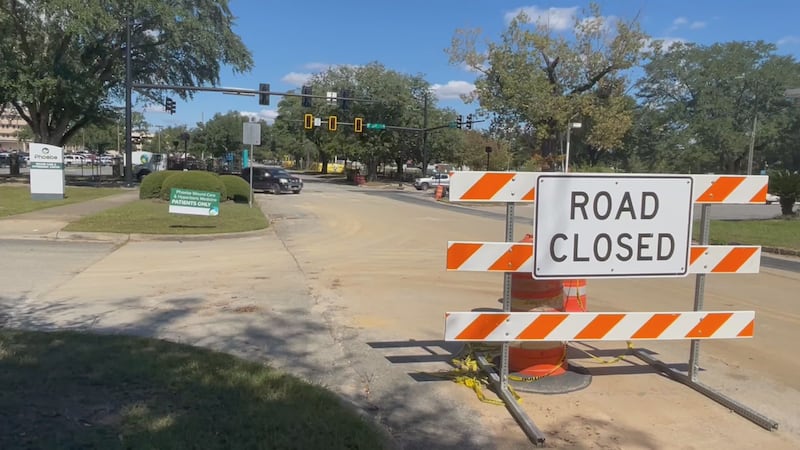 Published: Nov. 1, 2023 at 10:15 PM EDT
ALBANY, Ga. (WALB) - In October, WALB about the family that had to flag down an ambulance right in front of the hospital due to confusion about where the emergency entrance was.
Many people have raised similar concerns over the Jefferson Street detour in Albany for months.
Several blocks around the hospital have been closed because of an infrastructure project.
City officials say they followed every guideline required by GDOT to launch the project before work began.
As work begins on Jefferson Street in the block between 2nd Avenue and Wilson Way, crews will temporarily block the entrance to the hospital and medical towers from Jefferson Street.
That means all patients and visitors coming to the main parking lot will need to enter from 2nd Avenue. The closure will likely happen on Thursday or Friday.
All traffic to the emergency center must continue to cross Jefferson Street at 4th Avenue to get to the emergency room entrance and parking area.
Copyright 2023 WALB. All rights reserved.