Having trouble affording your heat bill in Georgia? This program could help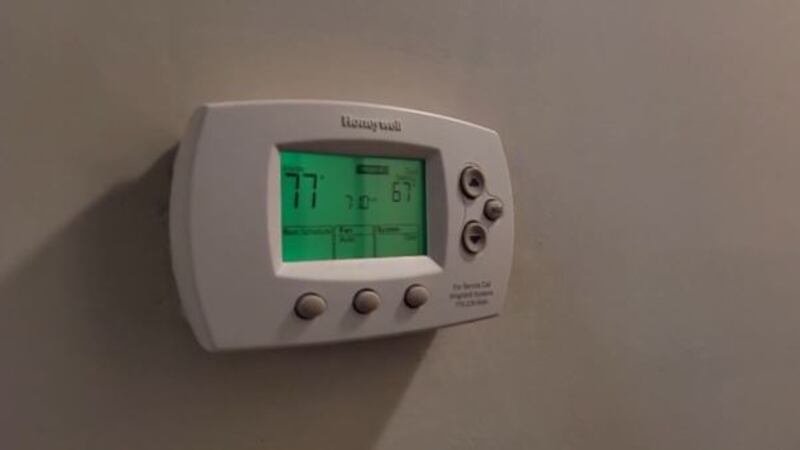 Published: Nov. 2, 2023 at 2:53 PM EDT
ATLANTA, Ga. (Atlanta News First) - As winter approaches and temperatures start to drop, energy bills will do the opposite. That's why Georgia's Low-Income Home Energy Assistance Program is opening applications soon.
The program, which helps Georgians with heating costs through payments to energy suppliers, has two application waves. The first on Dec. 1 applies to residents 65 or older or people who are medically homebound. All other applications open on Jan. 2, 2024.
RELATED: It's starting to get cold outside. How can you safely heat your home?
To qualify, your income must be less than or equal to 60% of the median income for a Georgia family. That's $29,713 for one person and $66,284 for a household of five.
Applicants will have to provide the following to their local Community Action Agency:
Most recent heating bill or statement of service from their heating provider

Social security numbers and proof of citizenship for each household member

Proof of income, like a paycheck stub, for the last 30 days for each adult household member

Verification of social security or unemployment benefits for each household member, if applicable
Find your local Community Action Agency here.
Copyright 2023 WANF. All rights reserved.