Non-profit raises $127K for Childhood Cancer Awareness Group of Coffee County
Published: Nov. 1, 2023 at 10:42 PM EDT
DOUGLAS, Ga. (WALB) - Men in Coffee County put on their baking aprons to help raise money for the Childhood Cancer Awareness Group of Coffee County.
Julie Mathews, owner of Precious Possessions in Douglas, began her work with the Childhood Cancer Awareness Group of Coffee County after one of her daycare kids was diagnosed with cancer.
She saw a need and met it by cooking shrimp and grits, selling them, and giving the proceeds to the family. She would later turn that into "The MANnual Cake Auction"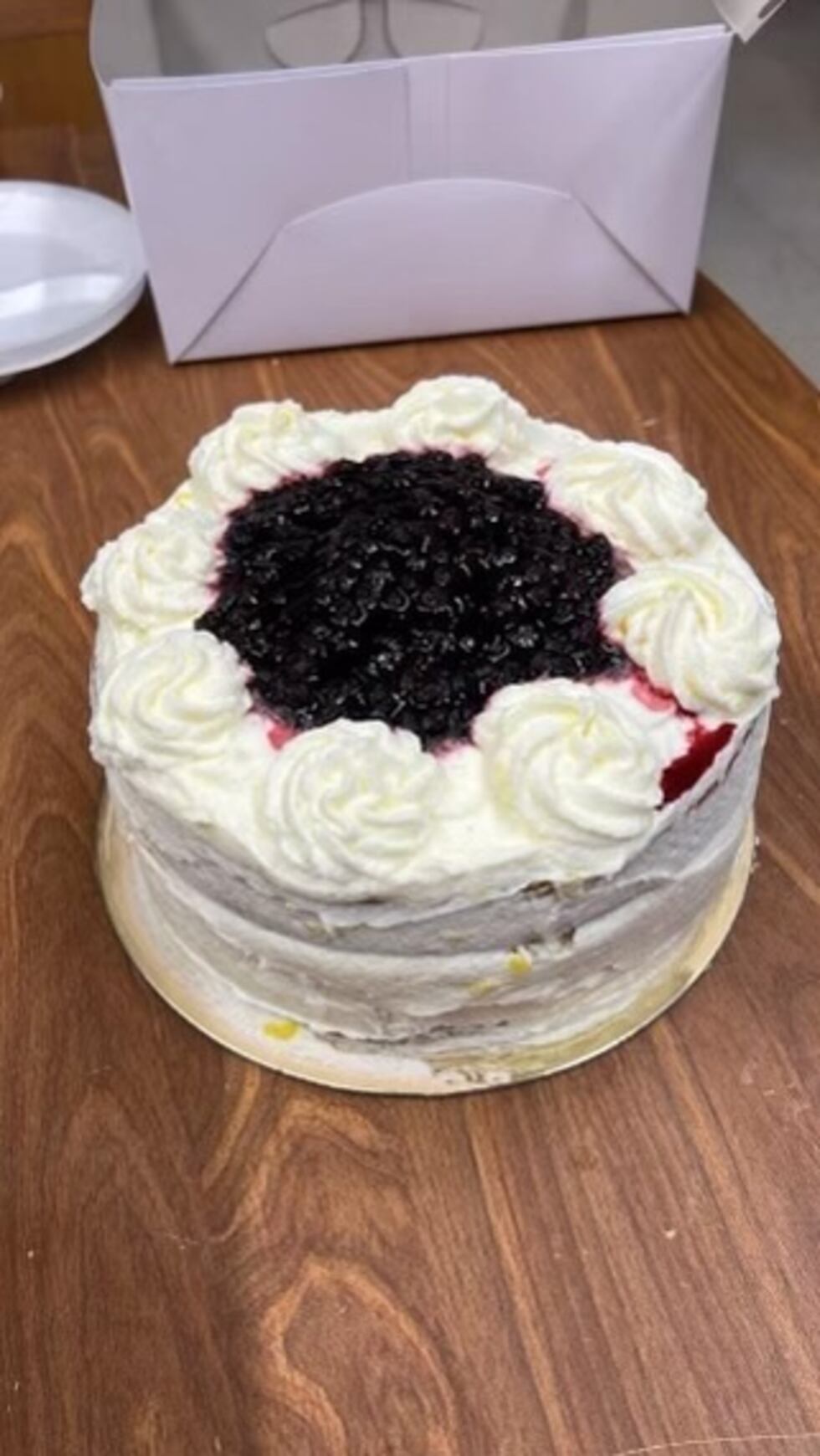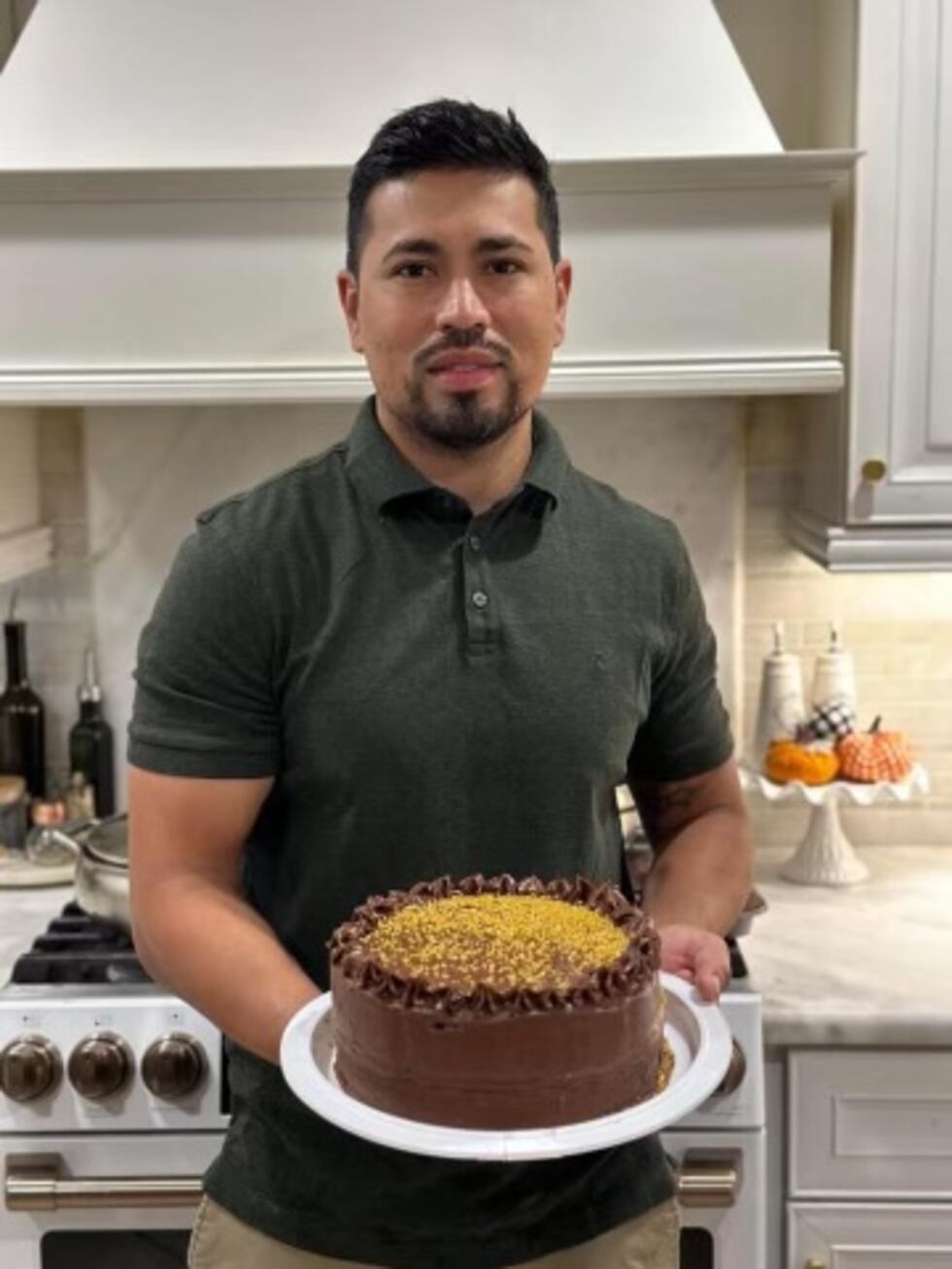 For 2023, they've exceeded their expectation of $25,000 and have raised $127,150.28 which will go towards supporting kids in Southwest Georgia who have been diagnosed with cancer.
"It was absolutely phenomenal. It exceeded anything I could have ever imagined. We had a cake right out, I mean right out of the gates was $2500. And no cake sold under $2,000 — it was just such a blessing and exceedingly and abundantly more than anything we could've asked or even prayed for, or even thought about asking for" said Mathews.
Mathews says they're looking to go stronger next year. If you would like more information contact her at (912) 381-2468.
Copyright 2023 WALB. All rights reserved.