Man wanted in Decatur County for aggravated assault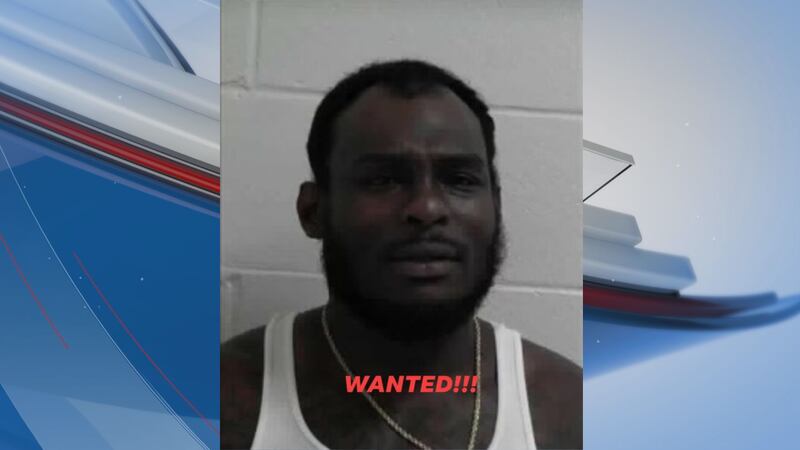 Published: Nov. 1, 2023 at 12:03 PM EDT
DECATUR COUNTY, Ga. (WALB) - The Decatur County Sheriff's Office (DCSO) is asking the public for assistance in locating this suspect.
James Aldridge, 36, stands 6′2 and weighs approximately 240 pounds.
If anyone has information regarding this suspect's whereabouts, please call Investigator Garrett Wooten at (229) 400-8027 or the DCSO at (229) 248-3044.
Copyright 2023 WALB. All rights reserved.