5 suspects facing indictments in Turner Co. gambling investigation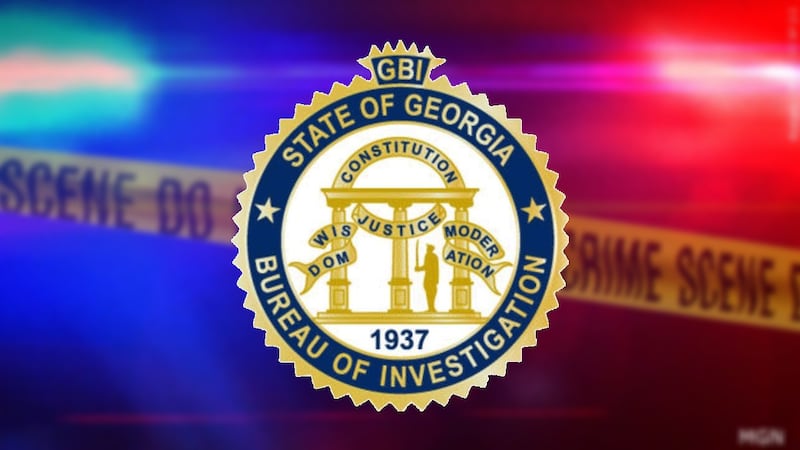 Published: Oct. 30, 2023 at 8:48 PM EDT
ASHBURN, Ga. (WALB) - Five suspects have now been charged in connection to illegal coin machine operations, according to the Georgia Bureau of Investigation (GBI).
On Tuesday, Oct. 10, a grand jury ruled on the indictments of five suspects that they were guilty of Georgia gambling law crimes, the GBI said in a statement.
On Monday, Oct. 30, the GBI along with multiple local law enforcement offices the five suspects wanted on gambling-related charges in Turner County.
The investigation found that customers we receiving cash payouts for winning credits at Coin Operated Amusement Machines (COAMS) instead of noncash prizes, which is Georgia law.
The following suspects were charged
Rohitbhai Patel, 43, of Tifton

Sabrina Bolton, 37, of Valdosta

Wendy Golden, 38, of Rebecca

Sherry Matamoros, 42, of Sycamore

Brandy Euliano, 50, of Sylvester
The investigation is still active. Tips can still be made to Turner County Sheriff's Office at 229-567-2401 or the GBI's Commercial Gambling Unit at 404-270-8491. Anonymous tips can be made by clicking here.
Copyright 2023 WALB. All rights reserved.