VSU offers educational courses for retirees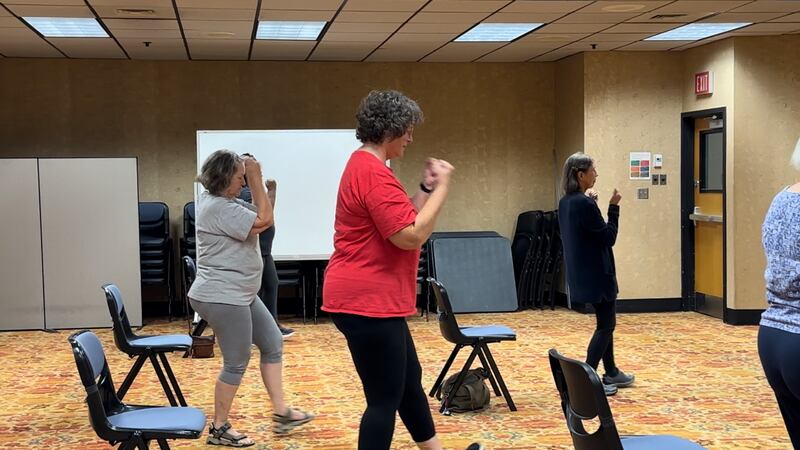 Published: Oct. 26, 2023 at 6:07 PM EDT
VALDOSTA, Ga. (WALB) - Valdosta State University's Office of Professional and Community Education is offering a way for retirees to gain new skills and opportunities so they can stay active and productive as they get older.
Learning in Retirement is a member-led and university-sponsored organization for individuals 50 years of age and above who can join in the opportunities for cultural growth, lifelong learning and recreation.
"As a retiree, you are actually generally really busy, but it's really important to have kind of an organized activity outside of the house to go to to get structure," Suzanne Ewing, a new retiree, said.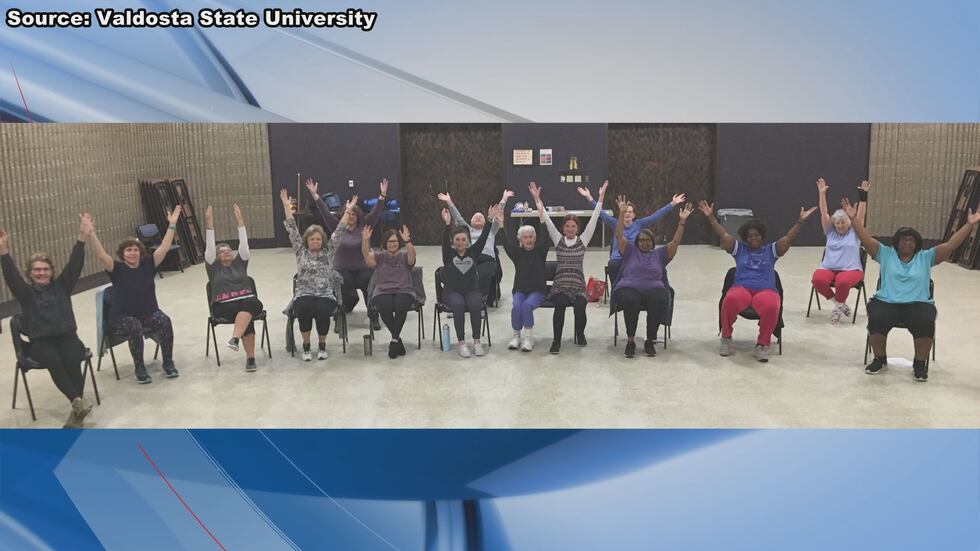 Retirees are able to enjoy a variety of classes spanning areas such as history, science, fine arts, literature, computer technology, health and fitness.
Also, classes include a "Good to Know" category on topics such as Medicare, genealogy, defense tips for seniors, animal pet safety and much more.
"Retirement is a bit more active than working," Reatha Pavey, a longtime retiree, said. "I was always sitting at a desk, working on paperwork, but being retired I garden, I come to these classes, all of that is fun retirement is fun. I come to class and this sets me up for the rest of the week. Range of motion, yoga classes are absolutely perfect for my age."
The program is offered in the fall and spring, seniors pay a registration fee to cover limited activities and supplies.
"I think it is the absolute best deal ever, I couldn't imagine not participating because there is just so much opportunity," Ewing said.
Learning in Retirement is looking for members to join and community volunteers to teach classes in the spring.
Copyright 2023 WALB. All rights reserved.