Albany clinic takes steps to expand access to free medical services in Southwest Georgia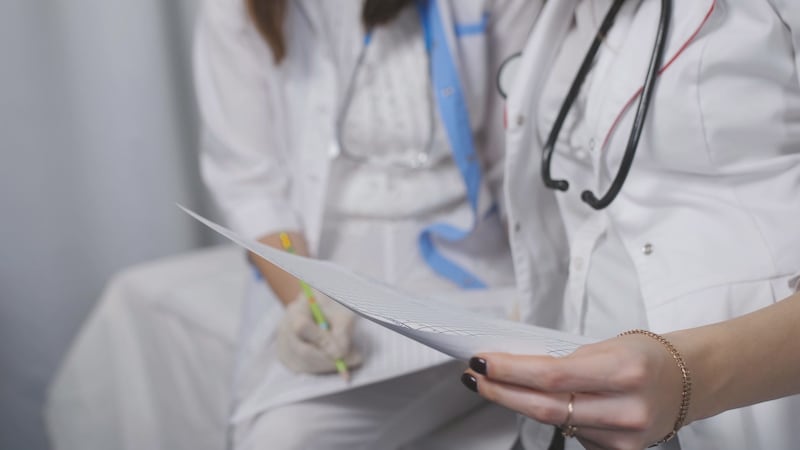 Published: Oct. 26, 2023 at 5:02 PM EDT
ALBANY, Ga. (WALB) - The Roberts Clinic, inside the Dougherty County Health Department, is expanding access to free medical services in Southwest Georgia.
Since 2018, Phillip Roberts and his team of volunteers have been providing free medical services to uninsured adults in Southwest Georgia, according to a release by the Georgia Department of Public Health (DPH).
"Our goal is to provide medical services to adults who do not have access to care," Roberts said.
He practiced as a medical oncologist in Albany for 38 years. The services at his clinic are offered free to uninsured adults whose household income is at or below 200% of the Federal Poverty Level.
About 30% of the clinic's current patients suffer from cardiovascular or diabetes-related conditions, highlighting the critical role the clinic plays in managing these prevalent health issues.
The clinic can assist patients in accessing affordable medications, lab services and disease management services aimed at optimizing the quality of life of patients, according to the release.
"There is a need for improved access to medical services in our community, and I just want to do what I can to help," John Ricketson, retired medical professional, said.
Ricketson practiced obstetrics and gynecology in Albany for 36 years until his retirement a few years ago. He has become one of the regular volunteer clinicians at the Roberts Clinic.
Roberts' plans for the future of the clinic include:
Expanded hours to include at least one afternoon per week, to accommodate more patients.

Increase availability by opening the clinic on more days to cater to a broader range of patients' needs.

Welcome more patients by expanding the clinic's capacity. This will allow the clinic to reach more people without access to medical care.
Here are some ways that community members can get involved with the clinic:
Click here to volunteer at the clinic.

Submit a monetary donation through Friends of Southwest Georgia Public Health, a 501c3 organization that has ties to Public Health. Checks should be made out to Friends of Southwest Georgia Public Health, Inc. and can be dropped off at the Dougherty County Health Department or mailed to Friends of Southwest Georgia Public Health on 1109 North Jackson Street in Albany. 100% of the funds will go towards supporting patients of the clinic.
To make an appointment call (229) 638-6424 ext. 7748. For more information, call the Nurse Manager for the Dougherty County Health Department at (229) 638-6424.
Copyright 2023 WALB. All rights reserved.