Grant to help Georgia Southern parent-students with childcare services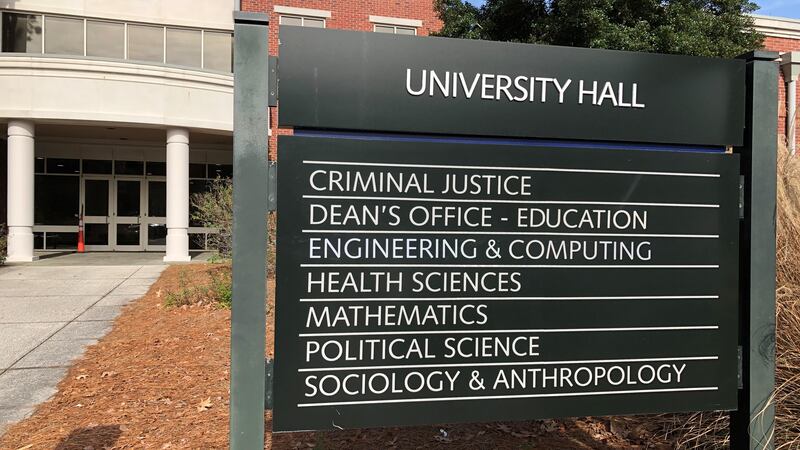 Published: Oct. 25, 2023 at 11:56 AM EDT
STATESBORO, Ga. (WTOC) - Georgia Southern University is receiving a $1.6 million grant to help parent-students with childcare costs.
The grant is for the next four years through the Child Care Access Means Parents In School (CCAMPIS) program.
According to the university, the grant will serve no less than 30 student-parents per year on the Armstrong and Liberty campuses. The grant will provide a maximum of $150 per week for childcare services for each parent. To apply for CCAMPIS assistance, student-parents must be PELL eligible.
"According to recent data, the annual price of childcare can exceed the annual cost of in-state tuition at a public four-year university," TRIO Student Support Services Director Corine Ackerson-Jones said in a prepared statement. "Without financial assistance, it is next to impossible for economically challenged student-parents to attend school and pay for quality, affordable childcare."
The grant will be disbursed at $401,128.00 a year for four years for a total of $1,604,512.
More information on student eligibility and the application process will be available soon. To learn more, contact the Office of Inclusive Excellence by emailing oie@georgiasouthern.edu.
Copyright 2023 WTOC. All rights reserved.