Sunbelt Ag Expo draws large crowds from all over, vendors impressed
Exploring the Expo Day 2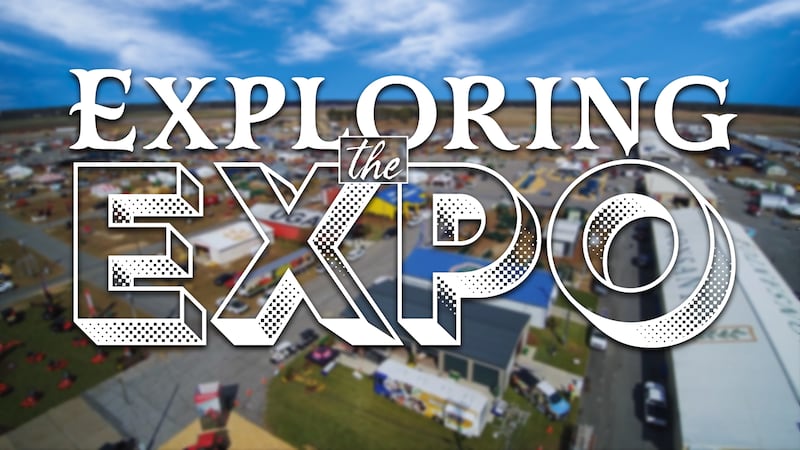 Published: Oct. 18, 2023 at 9:24 PM EDT
|
Updated: Oct. 18, 2023 at 9:25 PM EDT
MOULTRIE, Ga. (WALB) - Day 2 of the Sunbelt Ag Expo, and large crowds from across the South Eastern Region poured through the gates again.
Vendors are impressed with turnout of the first two days of Sunbelt Ag Expo.
With over the 1200 exhibits and vendors, people had plenty to see. The Expo is more than just an exhibit; a place where companies can show people what they are made of.
Georgia Peanut Commission shared their famous grilled PB&J's sandwiches, peanuts, nutritional information, recipes and more!
Colquitt Co. FFA continued a tradition, by returning to the Expo, Something to eat with Colquitt County FFA, stop by F-C.
Alabama, is the Spotlight State this year at the expo. The Dairy Alliance showcased the ribbon cutting of Blue Ribbon Dairy in Alabama. The goal of the Dairy Alliance is to works with consumers of all ages to provide them with nutritional information, dairy industry news, research and recipes for a healthy lifestyle that includes three servings of milk, cheese or yogurt each day.
A little attendee even got the chance to showcase his "Exploring the Expo" skills.
The Sunbelt Ag Expo is a great aspect for this part of the state all around!
The last day of the expo is tomorrow, with gates opening at 8:30 a.m. and closing at 4 p.m.
Copyright 2023 WALB. All rights reserved.