'Stop putting checks in the mail': Mail thefts continue to plague Colquitt Co. banks and businesses
Published: Oct. 16, 2023 at 7:50 PM EDT
MOULTRIE, Ga. (WALB) - The Colquitt County Sheriff's Office is begging residents to stop putting money in the mail. The county has seen hundreds of thousands of dollars in check fraud recently, all starting with stolen mail.
In three incident reports WALB News 10′s Lenah Allen received from the sheriff's office, $24,250, $8,700, and over $2,000 were reported stolen from local businesses. The business owners thought their checks would safely arrive at their destination through the mail.
"It is (a) pure chance on whether someone is victimized or not because you can mail a thousand checks a month, but all it takes is one person getting your account info one time, and then they've got your account and routing number," said Ronald Jordan, a Colquitt County Sheriff's Office lieutenant.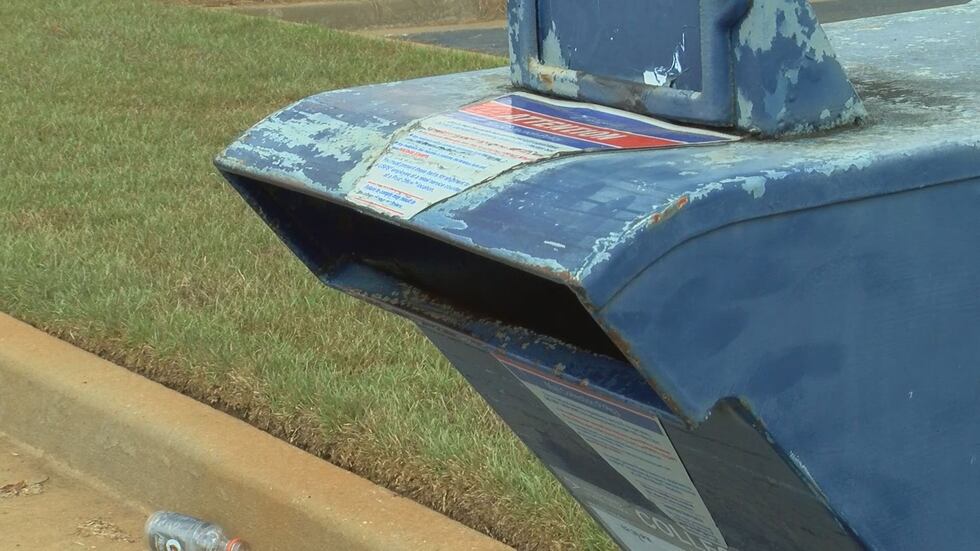 Jordan said an average of 12 to 20 reports come into his office every month from business owners who are losing money at no fault of their own.
"Just because someone else chooses to victimize them and not put any effort into working. They rather just steal from others that work hard for their money," he said.
Jordan said some of these mail theft incidents have been linked to a ring operation initiated by suspects in gangs. He tells me these criminals are not just stealing checks from the mail to get people's account numbers. They are also selling them on the black market to the perpetrators of the check fraud.
"And what we're finding in almost all the fraud is that these checks are being mobile deposited either mobile deposited on the phone or deposited in the ATM and every check that has been fraudulently done on a victim in Colquitt County has been deposited somewhere outside of Colquitt County," Jordan said.
The cases of mail theft in Colquitt County are adding to the more than 25,000 cases happening nationwide. But residents and local businesses aren't the only victims. In this case, the biggest victims are the banks.
Moultrie Bank and Trust opened back in May of 2022, and since then they've experienced a total loss of $8,800 from checks being stolen from the mail.
"It's very frustrating because hardworking individuals are the ones that are losing," said Ginger Boyd, Moultrie Bank and Trust senior operation
She said she's seen tons of check reports from customers where checks have been washed and thousands of dollars have been stolen.
"The customer is making the check payable to ADC and when it's presented to us, we see it in a total different name," she said.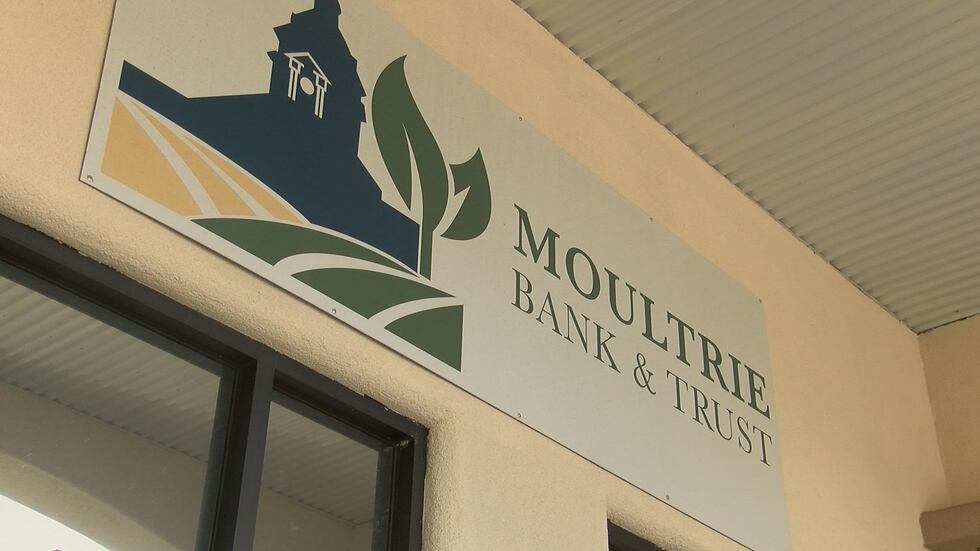 Because of that, preventative measures like changing bank policies have had to be put in place. Boyd says the bank has been able to top approximately $125,000 from being stolen after seeing more reports of check fraud.
"What we're doing is trying to catch it in the window we have where neither our customer nor us are at risk of loss. So that's a 24-hour period," Boys said.
Boyd said customers should monitor their bank accounts frequently and use bank resources like Positive Pay. Positive Pay is an automated cash service that allows banks to detect fraud. But above all else, investigators say the easiest preventable measure is to avoid putting checks in the mail.
"Stop putting checks in the mail as much as possible. That is how these thieves are getting the mail. And it's not just a problem in Moultrie, Georgia. It's not just a problem in Colquitt County, Georgia. it's a problem throughout the Southeast U.S. That we know of." Jordan said.
Copyright 2023 WALB. All rights reserved.