Southwest Ga. counties receive rain to bring relief from dry conditions
Southwest counties have been dealing with moderate to severe drought
Published: Oct. 12, 2023 at 7:49 PM EDT
ALBANY, Ga. (WALB) - The Southwest Georgia area is set to receive some much-needed rain, as we've been dealing with dry conditions that can lead to fire danger.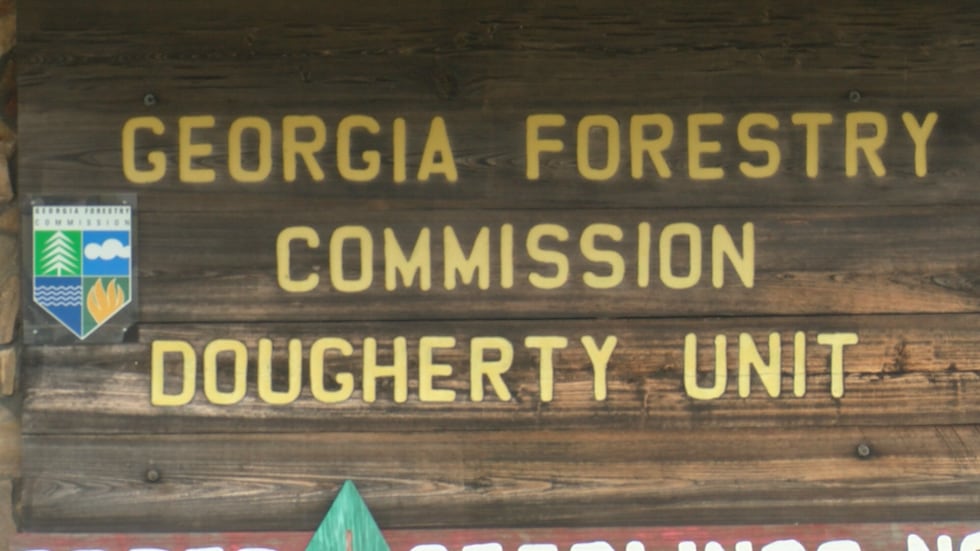 WALB spoke with the Georgia Forestry Commission and one of our meteorologists about what conditions they're seeing now.
David Hodges is Chief Ranger with the Georgia Forestry Commission for Dougherty and Lee County. Hodges says while the rain will help, it will only alleviate the dry weather temporarily.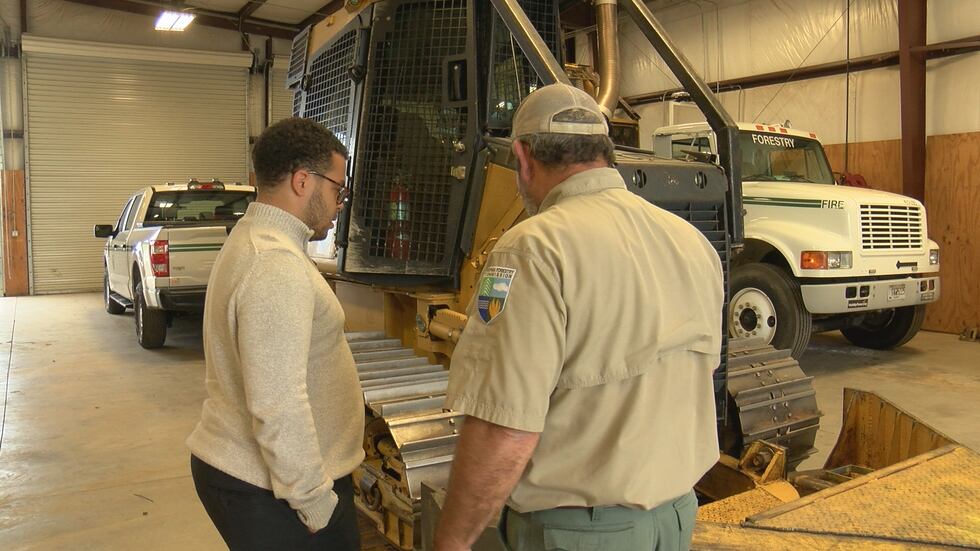 "If we get two to four inches right now as dry as it's been, first of the week that moisture is gonna start to leave," Hodges said.
"This is the driest time of the year, typically," WALB Meteorologist Chris Zelman said.
Statewide, since Sept. 1, there have been 152 wildfires. There has been an uptick in wildfires locally with 25 reported in Dougherty, Lee and surrounding counties.
"This might just be a short-term thing, and I think we'll see great improvement in the drought over the next, if not couple weeks, but definitely couple months," Zelman said.
Hodges tells WALB that while most wildfires are man-made, you should also watch out for your farm equipment while harvesting cotton and peanuts.
"Flammable fuel on those machines, all it takes is just a spark, a baron to get hot and machine catches on fire and next thing you know it's done got out of the field and into the joining woods," Hodges said.
Zelman adds we're supposed to be in an El Nino pattern which brings wetter weather, and he expects a lot more wet weather from December up until February.
Copyright 2023 WALB. All rights reserved.