Police: Taxicab driver was first victim in Atlanta airport stabbing spree
Published: Oct. 11, 2023 at 5:56 PM EDT
|
Updated: Oct. 12, 2023 at 7:13 PM EDT
ATLANTA, Ga. (Atlanta News First) - Three people, including an Atlanta police officer, were stabbed at Hartsfield-Jackson Atlanta International Airport Wednesday afternoon, according to Atlanta police.
An incident report released Thursday revealed that police believe 44-year-old Damaris Milton of Orlando, Florida began her stabbing spree on the way to the airport in a taxicab. The cab driver was listed as Selemon Melkamu.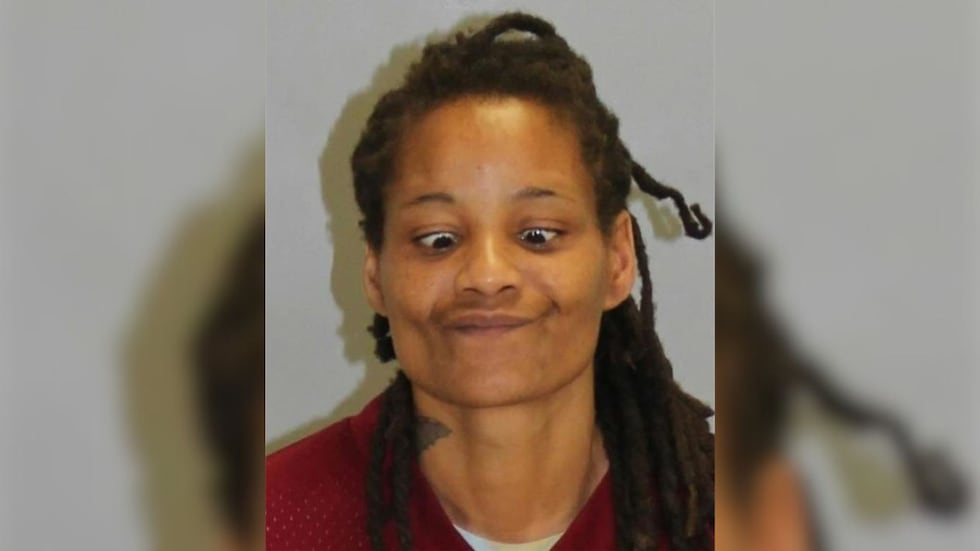 "During this travel to the airport, Mr. Melkamu explained that he was stabbed in his right upper chest near his shoulder on 285 South after passing the international exit sign," an officer noted in his report. "He stated that Ms. Milton reached for his phone and then threw his phone out of the window onto the interstate."
By the time police were alerted, Milton was already inside the airport, according to APD.
Officers tried to convince her to drop her knife, but she refused, according to police. The incident report reveals they also tried deploying a Taser, but her clothing was too thick.
"The Taser deployed and hit the pants legs, since Ms. Milton wore multiple pants legs, the taser did not make contact in the skin," the officer noted in the report.
A police lieutenant then deployed pepper spray on Milton as she continued to wield the knife.
"Lt. (David) Cannon then slipped due to the pepper spray being on the ground," according to the incident report. "At that point, Ms. Milton bent down and stabbed Lieutenant Cannon in the left leg. Officer (Corey Hadley) then tackled Ms. Milton to the ground while she was still armed with the knife."
Hadley was able to get the knife away from the woman as another officer applied a tourniquet to Lt. Cannon's leg.
"We had no idea what was going on and it was kind of chaotic there for a second," said Mitch Jergensen who was traveling through ATL on Wednesday.
Police said all three stabbing victims were taken to a hospital with wounds that did not appear to be life-threatening, police said.
On Thursday, police said Cannon was discharged from the hospital and is recovering.
Hartsfield-Jackson officials said impacts to operations were minimal.
Milton is charged with four counts of aggravated assault with a deadly weapon. She appeared before a Clayton County Magistrate judge Thursday for a formal reading of her charges.
Police said Thursday there will be increased patrols throughout the airport.
Copyright 2023 WANF. All rights reserved.