Missing in South Georgia: Over 30 missing person cases currently being investigated
Published: Oct. 9, 2023 at 10:03 PM EDT
|
Updated: Oct. 10, 2023 at 4:12 PM EDT
ALBANY, Ga. (WALB) - Two recent cases of human remains discovered in Albany beg the question – how many people are missing in South Georgia? For the dozens of families of those still missing – their lives are filled with heartache, depression, and sleepless nights.
According to the National Missing and Unidentified Persons System also known as NAMUS, a total of 33 missing person cases are currently being investigated. Dougherty County had one of the highest missing person caseloads with 13 reported—the oldest case dating back to 1985. But No matter how old some of these cases are, some families are still fighting for answers... where did their loved one go and are they still alive?
"Cambria would have been a graduate last year in December. She would have graduated last year in December with honors. So I know she was trying to get her life back together," said Melissa Thornton, Lacambria Toomer's mom.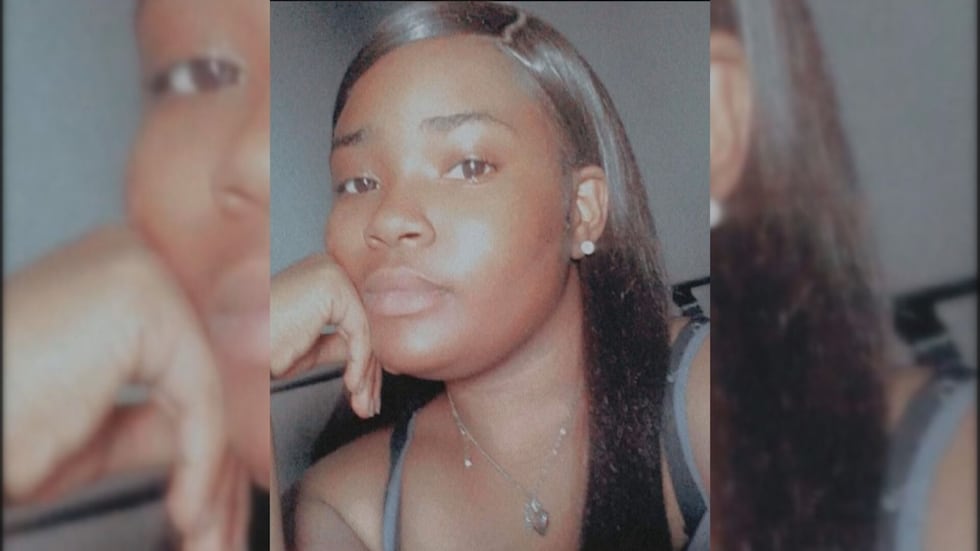 Thorton said she believes in her heart her daughter Lacambria Toomer is dead. In August of 2022, Toomer was reported missing after her college said she had been missing classes. In June of 2023, the father of Toomer's 1-year-old son was arrested and charged with murder in the case. To this day, Toomer's body has not been found.
"All the little hope that I did have, it died away. It died away," Thornton said.
The family of Jessica Dietzel, the Leesburg mother who disappeared in February of 2020 said they have even less hope as no new leads have surfaced in the case.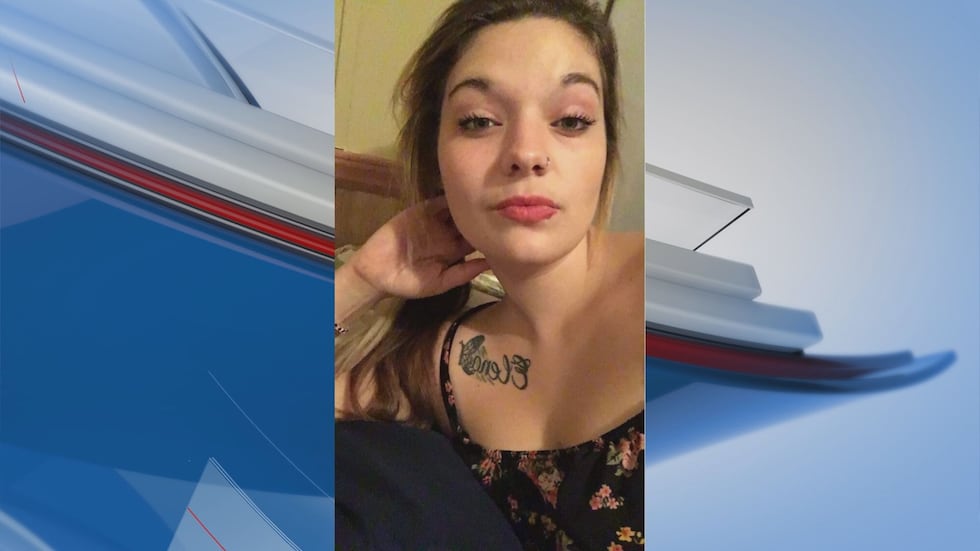 "You sit in day in and day out just thinking and thinking of what could have happened. What you could have done to prevent it," said Haley Suggs, Dietzel's cousin.
Suggs reported her cousin missing on March 1, 2020. Now three years later, Suggs longs for closure for not only her but also Jessica's daughter. Police said Jessica was last seen in the Albany area in mid-February of 2020.
Toomer and Dietzel's stories are just two missing-person cases out of over 400 official reports throughout Georgia. 33 are in South Georgia.
When I started my investigation, I found that most South Georgia Law enforcement agencies don't have missing person cases documented online. Many simply share their missing persons' posts on social media sites like Facebook. According to the national database, 45% of missing person cases go unpublished. A total of 8% of those missing people are found dead.
Marko Jones, GBI Assistant Special Agent in Charge, shared how the investigation process for missing people works- with technology playing a huge role.
"If a person is reported missing and they have their phones usually we can try to track them through their phones and locate them and locate where the phone bit with technology what helps us can also hinder us," he said.
Jones also says timing is everything in missing person cases.
"They can report the person missing today then we ask when was the last you saw that person and if they say we saw that person three weeks or a month ago then that is a large gap of time we have to cover," he added.
But for families still searching for answers, no amount of time will justify an end to their search for answers.
"You can't be still when you have a child out there just missing. Knowing that one day, will she ever be found?" Thornton said.
Suggs said she also won't let a day go by without thinking of her cousin.
"I pray nobody ever has to have this feeling. I pray that all this stops and that people would just stop going missing with no answers and no conclusions. I mean it's awful." she said.
If you or someone you know has information regarding the whereabouts of missing persons' call your local law enforcement agency, or you can report a missing person to the Georgia Bureau of Investigations by calling (404) 244-2600.
Here is a list of missing persons cases throughout South Georgia by county:
Sabrina Donald (Dougherty County)

Joey Roberts (Dougherty County)

Mariah Mack (Dougherty County)

Courtney Drake (Dougherty County)

Lewis Smith (Dougherty County)

Jimmy Jackson (Dougherty County)

Eddie Loud (Dougherty County)

Vincent Douglas (Dougherty County)

Mae McMurphey (Dougherty County)

Lacambria Toomer (Dougherty County)

Jessica Dietzel (Dougherty County)

Ciera Odenthal (Dougherty County)

Curtis "Blue" Roberts (Dougherty County)

Brandon Lee Holmes (Lanier County)

Trent Hires (Thomas County)

Greg Hurst (Thomas County)

Marlena Hurst (Thomas County)

Brandon Wade (Lowndes County)

Paula Wade (Lowndes County)

Walter Mintz (Lowndes County)

Derrick Evans Jr. (Lowndes County)

Tareaha Jones (Lowndes County)

Ann Dominey (Lowndes County)

Tara Grinstead (Irwin County) *Solved*

Atomease Sallet (Atkinson County)

Keora Lawson (Ben Hill County)

Brandi Cole (Tift County)

Crystal Hendrix (Tift County) *Solved*

Dennis Fallin (Worth County)

Keith Rocheleau (Brooks County)

Andrew Brown (Colquitt County)

Courtney Graham (Colquitt County)

Willie Green (Dooly County)

Shy'Kemmia Pate (Dooly County)

James Hegidis (Dooly County)

Erroll Wagner (Dooly County)
Copyright 2023 WALB. All rights reserved.