Thomas Co. man charged after attacking people with a machete, other weapons, sheriff's office say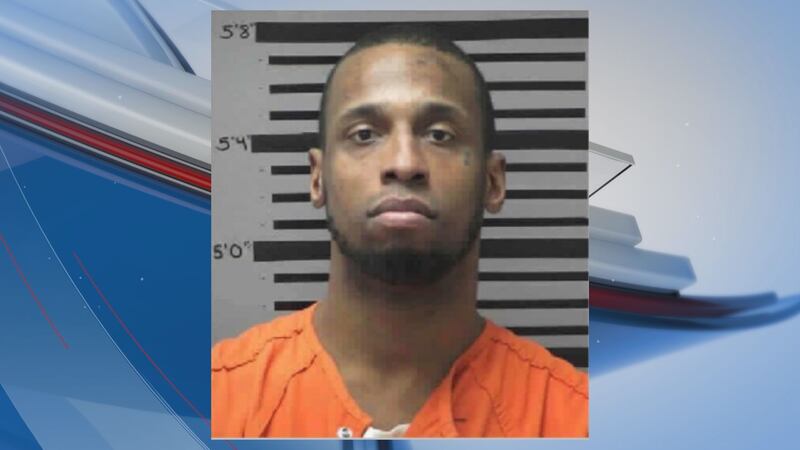 Published: Oct. 3, 2023 at 9:08 PM EDT
THOMASVILLE, Ga. (WALB) - A Thomas County man is behind bars after attacking people with quote a crowbar, machete, and boxcutter.
Deputies arrested Marcus Moss on Sunday.
Deputies got a call Sunday morning about the assault on the 1400 block of Highway 319 North.
Law enforcement says three separate assaults happened over several hours.
Deputies say Moss attacked the first victim with a crowbar.
The second victim was attacked with a machete and the last was attacked with a box cutter.
Moss was arrested and faces one count of aggravated battery, two counts of aggravated assault, and charged with several counts of cruelty to children.
Copyright 2023 WALB. All rights reserved.