Jimmy Carter turns 99 on Oct. 1, how many organizations, cities are celebrating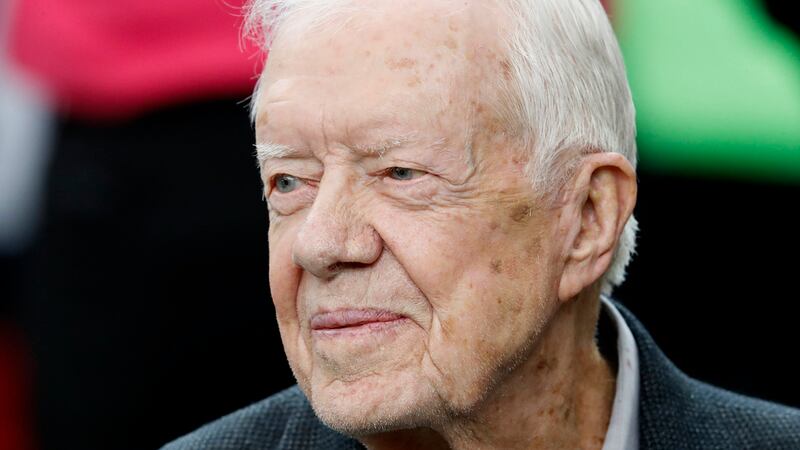 Published: Oct. 1, 2023 at 1:00 PM EDT
|
Updated: Oct. 1, 2023 at 1:01 PM EDT
ALBANY, Ga. (WALB) - Former President Jimmy Carter is celebrating his 99th birthday on Sunday.
Birthday celebrations for the oldest living president continue in Plains, Atlanta, and Washington, D.C.
The Jimmy Carter Presidential Library in Atlanta is celebrating Carter's 99th birthday with 99-cent admission and fun activities starting at noon on Sunday.
Also on Sunday, Georgia's Own Credit Union honored Carter with a mural 450 feet in the air. It's the length of two basketball courts.
"I was thrilled when I got the call to create a mural honoring President Carter. He has had such a long and amazing career as a leader and a role model, so when I began working on this project, I really wanted to capture the different periods in his life as a public servant," Dane Jefferon, the artist who created the mural," said.
The mural will remain illuminated until 11:59 p.m. Sunday at 100 Peachtree.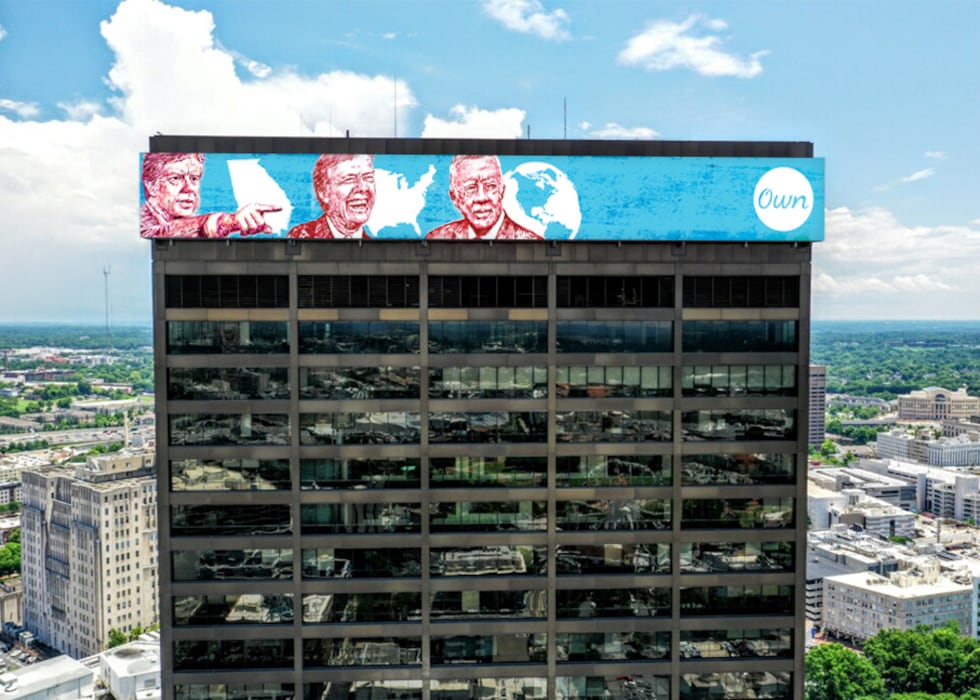 On Saturday, in Plains, residents got to enjoy green cupcakes and a green cake at Plains High School.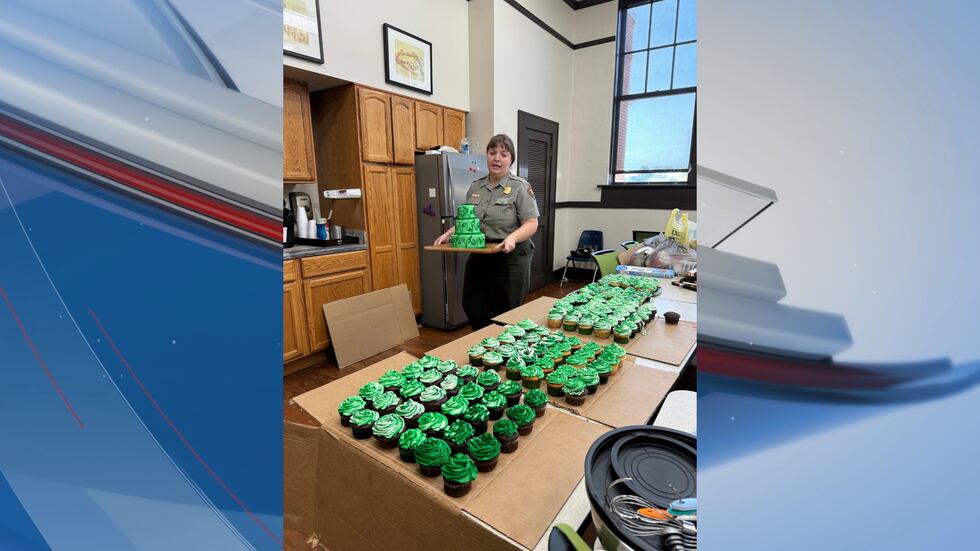 The White House is displaying a three-tiered red, white, and blue cake with 39 candles to represent Carter being the 39th U.S. president.
You can write a message to former President Jimmy Carter on our Facebook page.
Copyright 2023 WALB. All rights reserved.