7 Southwest Georgia college students awarded federal scholarship for international studies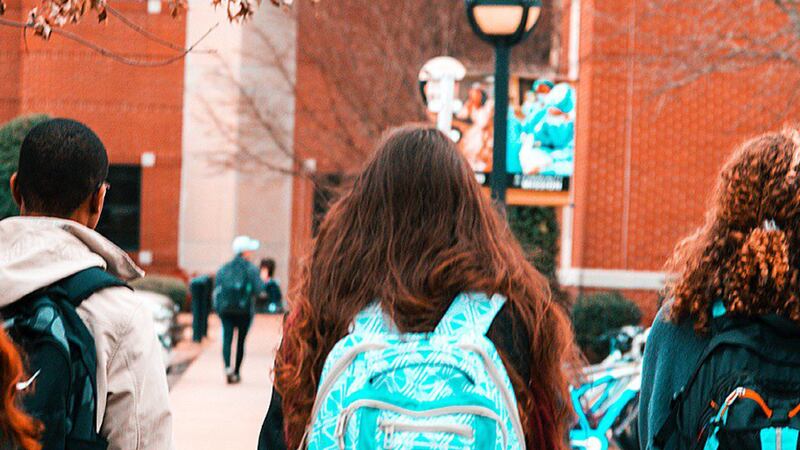 Published: Sep. 30, 2023 at 3:38 PM EDT
WASHINGTON, D.C. (WALB) - Seven of the 15 college and university students who were awarded the U.S. Department of State's Gilman-McCain Scholarship study at two Southwest Georgia universities: Albany State University and Valdosta State University.
The scholarship provides awards of $5,000 for undergraduate children and spousal dependents of active or activated U.S. military personnel during the time of application to study or intern abroad in credit-bearing programs.
Congressman Sanford D. Bishop congratulated the students, who are from throughout Georgia's Second Congressional District.
"I would like to congratulate these accomplished and deserving students. Through these scholarships, they will experience diverse communities and cultures, form new relationships, and gain a broader perspective that will enhance their education," Bishop said. "They will also serve as our cultural ambassadors of our country, sharing our ideals, values, and interests. Programs like this are vital to both the quality of our education and our country's leadership in the world."
Here is a list of the seven students from Southwest Georgia who were awarded the scholarship and where they will study:
Unya Hall of Albany State University will study in France and the Netherlands

Elaysha Henley of Valdosta State University will study in the United Kingdom

Zunaira Naeem of Albany State University will study in the United Kingdom, France and Italy

Chardai Paytee of Valdosta State University will study in Spain

Kejuan Stewart and Darius Thompson of Albany State University will both study in Cambodia
Click here to learn more about the scholarship.
Copyright 2023 WALB. All rights reserved.