Greater Valdosta United Way prepares 2024 nonprofit campaign
Published: Sep. 27, 2023 at 9:38 PM EDT
VALDOSTA, Ga. (WALB) - Greater Valdosta United Way is getting the community involved in its 2024 campaign by engaging with local and corporate businesses, schools and organizations to "Live United."
This year, United Way plans to give away record amounts to support local nonprofits.
Greater Valdosta United Way supports 44 programs across 22 local nonprofits. The organization is the leader in bringing donors, volunteers and community organizations together to solve critical problems in the 11-county region.
"So many profits are looking to hire staff, finding volunteers, and finding committed board members to engage. It's about caring for your community, there's a lot of nonprofits that provide critical services for the city of Valdosta, county, and region at large and we need people to give and support," Michael Smith, Greater Valdosta United Way president and chief executive officer, said.
For over 30 years, Valdosta YMCA has been a partnering agency with United Way, ensuring that children and adults experience its programs.
"Everybody has a need in this community, and we are trying to serve those needs. The money that we receive from United Way goes towards helping people produce the necessary outcomes for themselves," Lawrence Tobey III, Valdosta YMCA president and chief executive officer, said.
This campaign season United Way is focused on keeping funds for nonprofits in the communities that they serve.
"It is very important for trust, efficiency, and the effectiveness of what the United Way can do to help and deliver to these nonprofits so that they can focus on helping people and the programs and not be so concerned with fundraising," Smith said.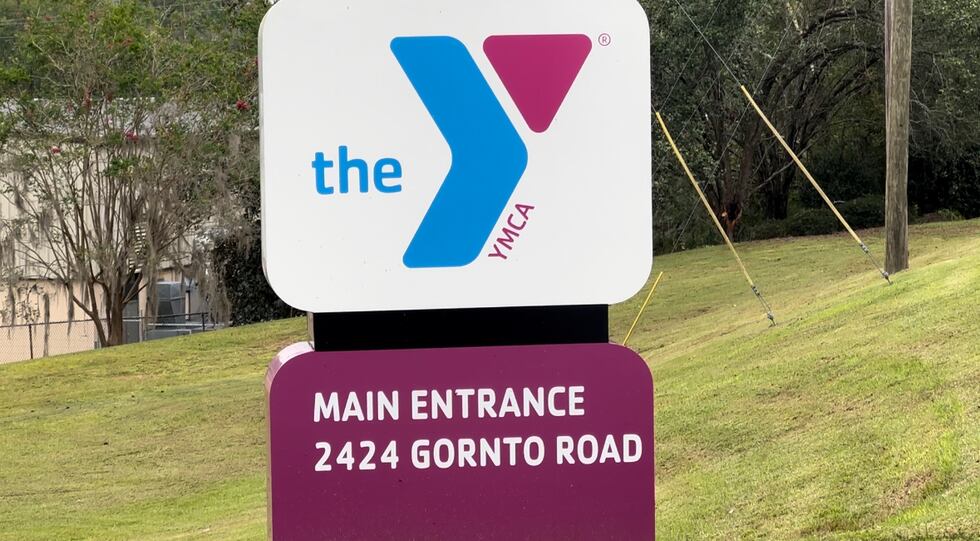 "We take that really seriously. We make sure that the impact is there and we make sure that the outcome for those children or those adults are absolutely measured and that's the important role of the partner agencies and the funds that they get," Tobey said.
In addition to donating, individuals and organizations can volunteer to help support the nonprofits and provide assistance. Especially following the pandemic, which led to a shortage of volunteers.
Hurricane Idalia is also expected to impact donations in Valdosta which many nonprofits rely on. Amiya Miles says as a United Way donor and volunteer she was able to join the American Red Board to directly support the services offered after the storm.
"Going out in the community shows me where my money is going and how that I am making an impact is really fulfilling for me. I encourage other people to get involved in the community, start out with agencies like the United Way," Amiya Miles, American Red Cross board member, said.
"I think it's really important to volunteer, I think people don't realize how much of an impact they can make," Alexus Garrett, a community volunteer, said.
The 2024 campaign will kick off on Oct. 3, which gives businesses, corporate sponsors and individual donors an opportunity to give to United Way or to set up ways to support one of the partner agencies.
There are multiple ways to give, advocate and volunteer.
Text to Give: GVUW1954 to 44321, visit GVUW.ORG for more information. For more details on how to start a workplace campaign, contact staff@gvuw.org.
Copyright 2023 WALB. All rights reserved.