3 injured in multi-vehicle Lee Co. crash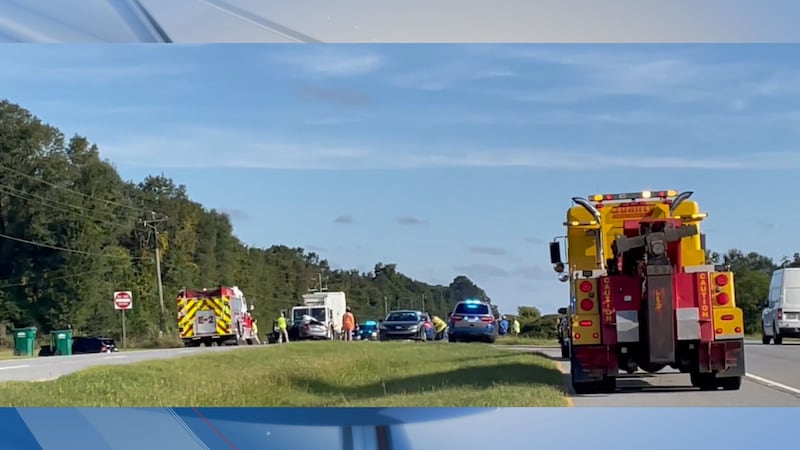 Published: Sep. 28, 2023 at 11:56 AM EDT
LEE COUNTY, Ga. (WALB) - Five vehicles were involved in a crash at around 9 a.m. on Thursday in the 600 block of U.S. 19 near Century Road.
The southbound lanes of U.S. 19 were blocked with traffic stalled on both sides of the highway, according to officials.
The wreck started when a car and a garbage truck collided, and then a chain reaction crash involved three more vehicles, according to Lee County Fire Chief David Forrester.
First responders transported two people to Phoebe Putney Hospital. One person is in critical condition.
Copyright 2023 WALB. All rights reserved.