Valwood to host 15th annual Veteran's Day program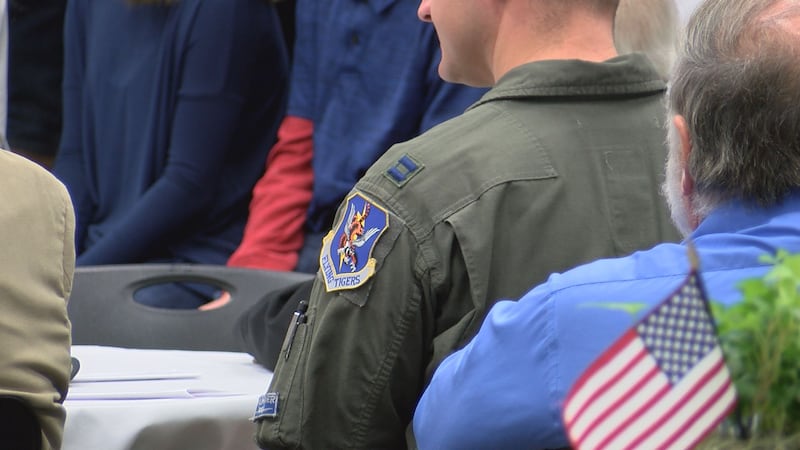 Published: Sep. 27, 2023 at 2:11 PM EDT
HAHIRA, Ga. (WALB) - Valwood School will host its 15th annual Veteran's Day program.
"A veteran is unselfish, someone who is not afraid to stand up for what is right. Veterans have served countless hours for our country. To know a veteran is an honor," a release from the school said.
Sixteen years ago, a student at the school wrote a letter to thank a veteran for his service. The veteran then came to the school to eat lunch with the student, according to the school.
The following year, the school started the annual program. The invitations that are sent out to veterans are still hand-written.
Eighth graders write their own scripts and perform solos and duets during the program. Some songs and solos are performed by upper school students, where sixth and seventh graders serve as the chorus, as well, according to the school.
The school said that students started practicing this month. Each military branch is recognized and asked to stand during their respective branch's song.
After the program, veterans are treated to a brunch with middle school students. Upper school students will often greet their veterans from when they were in middle school and perform in the program.
More than 150 veterans traditionally attend the event, according to the school.
This year's program will be on Nov. 14 at 9:30 a.m. in Rodgers Performance Hall on the school's campus.
Copyright 2023 WALB. All rights reserved.