Town of Sumner issues boil water advisory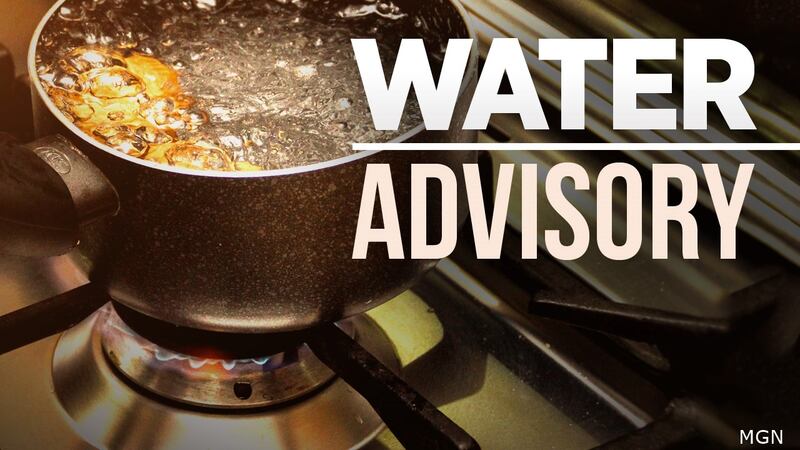 Published: Sep. 27, 2023 at 2:50 PM EDT
SUMNER, Ga. (WALB) - The town of Sumner issued a Boil Water Advisory for residents on Sept. 27.
The advisory is due to the water pressure at the Worth County, Town of Sumner Drinking Water System dropping below 20 PSI, according to an advisory sent out by the town.
All distribution repeat samples collected tested negative for Total coliform and E. coli. The town said that well 101 will be sanitized as soon as possible and more sampling will be conducted to ensure there is no bacteria present.
The town is advising residents who have experienced water outages and/or low water pressure to use only boiled tap water or bottled water for drinking, cooking or preparing food.
The CDC recommends that during Boil Water Advisories, people use boiled tap water or bottled water for drinking, brushing teeth, washing food, preparing food and baby formula, making ice and drinking water for pets. Click here for the complete CDC guidelines.
The town provided tips on how to properly boil tap water:
Heat water until bubbles form from the bottom of the container.

Continue heating the water for one minute after it begins to boil.

Remove water from the heat and allow it to cool before using it.
Regular tap water can be used when washing clothes or dishes and other uses.
The advisory will be in effect until, with proper testing, it is found that the water is no longer a public health concern.
The town also advises that residents flush all faucets for a minimum of two minutes before using them for drinking or food preparation.
Copyright 2023 WALB. All rights reserved.