Valdosta State University choral students raise funds to perform in Portugal and Spain
Published: Sep. 26, 2023 at 5:16 PM EDT
VALDOSTA, Ga. (WALB) - Valdosta State University choral students will be performing at the international music festival in Portugal and Spain, but they need help from the community to get there.
30 students from the Valdosta State University Chamber Singers and the Trombone Ensemble will be performing at the Lisbon Music Festival in Portugal and Spain. The ensemble was invited to perform at the youth choral festival in May 2024, allowing students to experience music they had never heard before.
"I think for the students there was an excitement about this. As we grow closer to the date, I think the excitement is building and our goal is that our students do not have to pay anything," Dr. Clell Wright, VSU director of choral activities, said. "It's a trip of a lifetime, but there are also hurdles to be able to make this trip happen and one of those is financial."
For some of the students, this will be their first time traveling internationally. Eliminating the burden of having to pay for travel, in addition to their existing college expenses, will make new experiences possible for the students.
"I have never traveled overseas and my mom hasn't so she was freaking out when I told her. She said, 'girl you better do it.' So I was very excited. I'm still very excited, I'm just nervous but I'm excited to try all of the food, see the culture, and experience new experiences," Anaya Dowdell, a VSU chamber singer, said. "I love to sing. And I love when other people can experience music and the one thing I like about music is that you don't have to understand music or the language to enjoy it."
Since August, the department has raised $90,000 towards the trip and nearly 16 students have been individually sponsored by donors. The department will be raising money until they meet their goal of $125,000 to cover student travel, transportation, and lodging.
The QR code allows anyone to donate to VSU's Department of Music to help fund the trip to Portugal and Spain in the spring of 2024.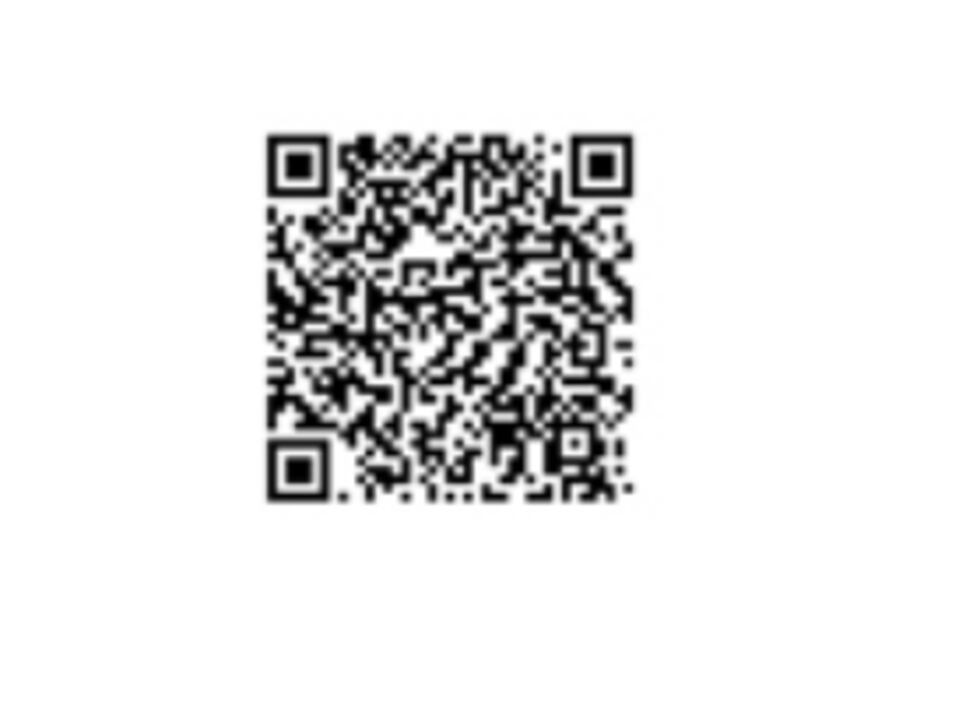 The Chamber Singers and Trombone Ensemble will begin musical preparations in the spring, with plans to premiere its European sound at the university first.
Copyright 2023 WALB. All rights reserved.