Albany Police Department Wants You! Great Pay and Benefits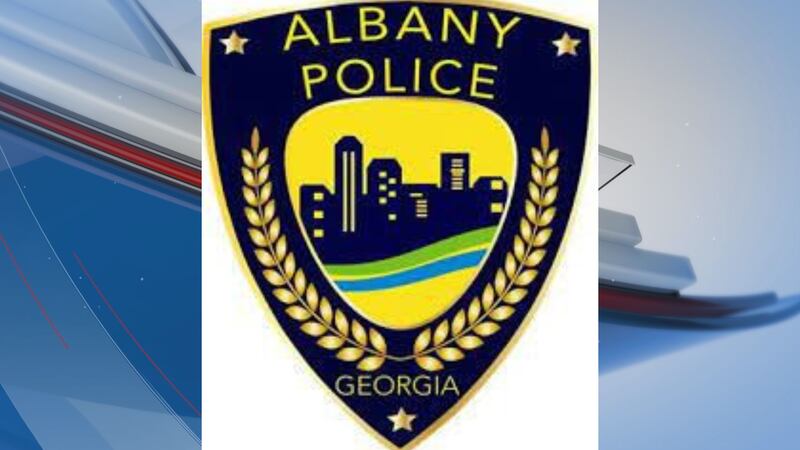 Published: Sep. 26, 2023 at 2:11 PM EDT
|
Updated: Sep. 26, 2023 at 2:16 PM EDT
ALBANY, Ga. (WALB) - The Albany Police Department wants you. Make a difference. Join our Team today!
Many positions are open and ready for you to make the decision to say yes, I am going to apply.
The starting salary is $24.039/hr or $50,001.12/annually.
That is for those applicants who are not POST-certified. Those applicants who are POST-certified will start at a higher rate depending on experience and qualifications.
The City of Albany offers retirement plans including employee contribution and employer matching rate through a 401(a) pension plan, the city's employee mandatory pension plan, or a 457 plan. A full range of leave, insurance benefits and other benefits are provided. A health clinic is available at no charge for medical plan participants.
See our open positions here.
Copyright 2023 WALB. All rights reserved.