ABAC Rodeo Club presents Bulls and Broncs Rodeo event
Published: Sep. 26, 2023 at 1:57 PM EDT
|
Updated: Sep. 26, 2023 at 5:03 PM EDT
TIFTON, Ga. (WALB) - WALB's Jim Wallace sat down with Courtney Claire, President of the ABAC Rodeo Club.
The rodeo is coming up in October and I know this is a great traditional event at ABAC. Tell us about it Courtney.
"On October 14th we are having a Bulls and Bronx event. It starts at 6:00 PM and you are going to see some bronc riding, saddle bronc riding, and bull riding at ABAC at the rodeo arena on campus. Kids 5 and under get in free and tickets for adults are $15 and we are so excited to have this event because we have such a great turn out In our rodeo in April, we decided to put one on in October."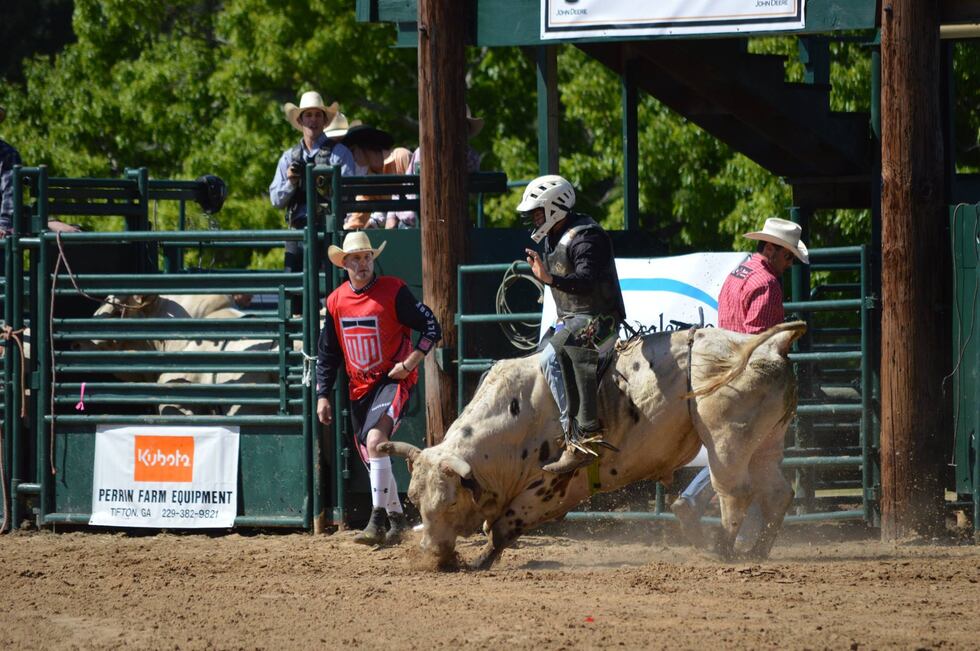 So a two time events and this is a great tradition at ABAC. You were telling me it's got the Great history.
"Yes, yes. So there is a rodeo club that has just been refounded on ABAC campus and I am the President of it. But before the club was founded, we had a rodeo team that ended in 2009. But for the last 50 years, most schools have a homecoming football game. We have a homecoming rodeo."
Now you're going to go to 2 a year, that's what the money will go for.
"Yes, yes, it's going to proceeds will go back for us to be able to put the radio on in April and draw more contestants and be able to better our rodeo facility."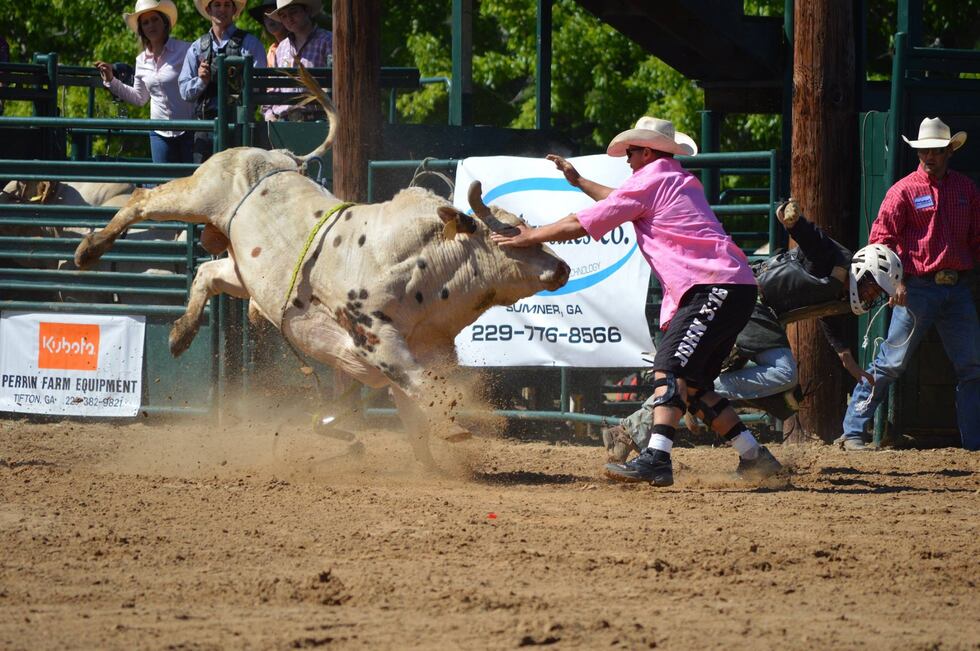 Like you say, the kids, the students at ABAC and know how much fun this is, but everybody's welcome to come out and it's really a fun event.
"Oh, yes, yeah. We have a great turn out in April. It was standing room only. The stands were packed. It was so hard to find a seat. So I recommend you get your tickets now."
All right, Courtney Claire with ABAC. Now, this is coming up October 14th. Where can people get tickets at?
"They can get them on our Facebook page. You can go to the website or if there are some left, you can buy them on campus at the arena."
Courtney Claire, the president of the ABAC Rodeo club. Thank you very much for joining us.
"Thank you."
Copyright 2023 WALB. All rights reserved.