GSP: 2 dead in Americus head-on collision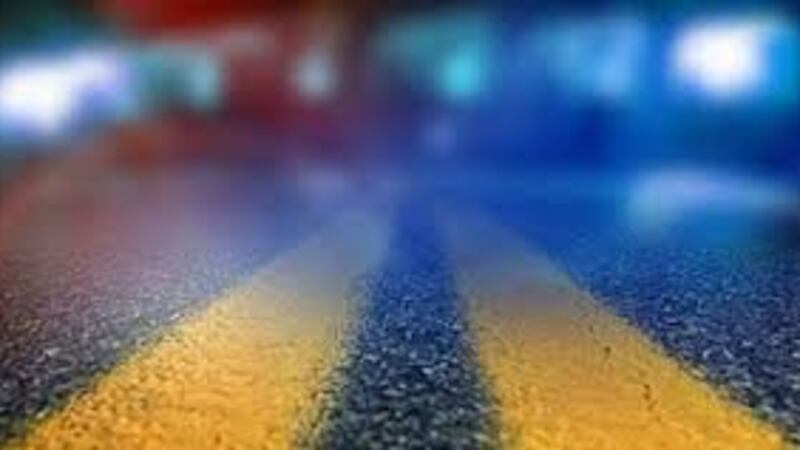 Published: Sep. 23, 2023 at 1:34 PM EDT
AMERICUS, Ga. (WALB) - Georgia State Patrol (GSP) investigated a collision that happened earlier this week that killed two people.
At around 10:35 p.m. on Tuesday, the drivers of a Nissan pickup truck and a Ford F-150 were involved in a head-on collision near the 1600 block of N. Martin Luther King Blvd. The crash resulted in the deaths of both drivers.
Witnesses at the scene told GSP Trooper Nguyen that Garrette Carter, 43, of Americus, was speeding down the southbound lane when he crossed into the northbound lane and hit Ronald Barner, 67, of Americus, head-on.
Barner was pronounced deceased at the scene. Carter was first transported to Phoebe Sumter, then airlifted to the Trauma Center in Macon where he died two days later, according to Nguyen.
Copyright 2023 WALB. All rights reserved.