GBI, Cordele police investigating the death of 19-year-old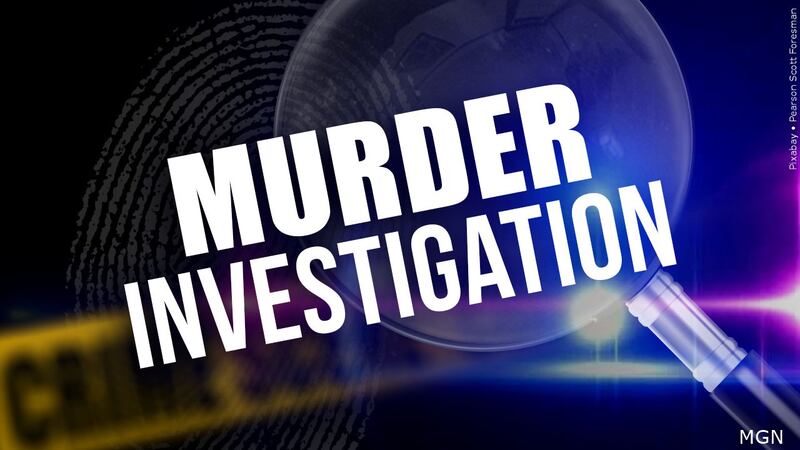 Published: Sep. 22, 2023 at 12:18 PM EDT
|
Updated: Sep. 22, 2023 at 5:05 PM EDT
CORDELE, Ga. - The Georgia Bureau of Investigation (GBI) is investigating the death of a Cordele man that happened on Thursday, according to the agency.
Around 10 p.m. the GBI was requested by the Cordele Police Department (CPD) to assist in an investigation into the death of Rondarrius Wedges, 19, according to GBI investigator.
The victim was found on the 1000 block of Tulip Ave inside a vehicle with multiple gunshot wounds, emergency life saving efforts were made but were unsuccessful, according to CPD.
CPD and GBI are currently working to identify the responsible suspect(s).
Anyone with information about this incident please contact the Cordele Police Department at (229) 276 2921 or non emergency 911 at (229) 276-2690, the GBI Region 3 Office at (229) 931-2439 or the GBI Tipline 1 (800) 597-8477.
Stay with WALB News as we continue to follow this breaking news.
Copyright 2023 WALB. All rights reserved.