Trial begins for suspects in Dougherty Co. triple-murder
Published: Sep. 21, 2023 at 4:42 PM EDT
|
Updated: Sep. 21, 2023 at 8:04 PM EDT
ALBANY, Ga. (WALB) - The trial for four Dougherty County men charged in a wild crime spree that left three people dead in 2017 has begun.
Shon Mallory, Kareem Williams, Qua'Darrien Harvey and Ticorey Frazier are charged with 40 crimes, including felony and malice murder. Prosecutors say they were members of the "Young Hard Hitters" gang.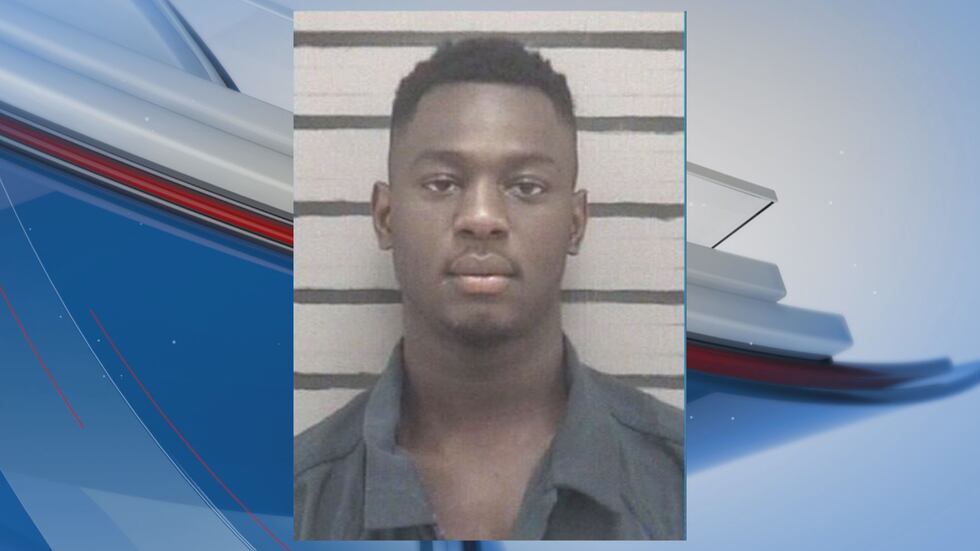 Special prosecutors from the Prosecutor's Attorney's Council have joined the Dougherty District Attorney's Office to lead the trial which is expected to take three weeks.
The four are charged with murdering Tyquis Smith, 23, Adrianna Holmes, 26 and Demarquis Williams, 25, on June 27, 2017, on East Alberson Drive. Investigators say the victims were shot 25 times. Prosecutors say the victims and the suspects knew each other, and it was an armed robbery.
The suspects are also charged with a dozen other crimes, including the June 16, 2017 shooting of Francis "Putt" Wetherbee on his plantation at Gravel Hill Road. Prosecutors say they were part of a gang that went to the home to steal guns and shot Wetherbee, leaving him paralyzed.
Prosecutors say some of the other people originally charged in the crime spree are expected to testify in the trial.
Copyright 2023 WALB. All rights reserved.