Arrest made in Albany gas station burglary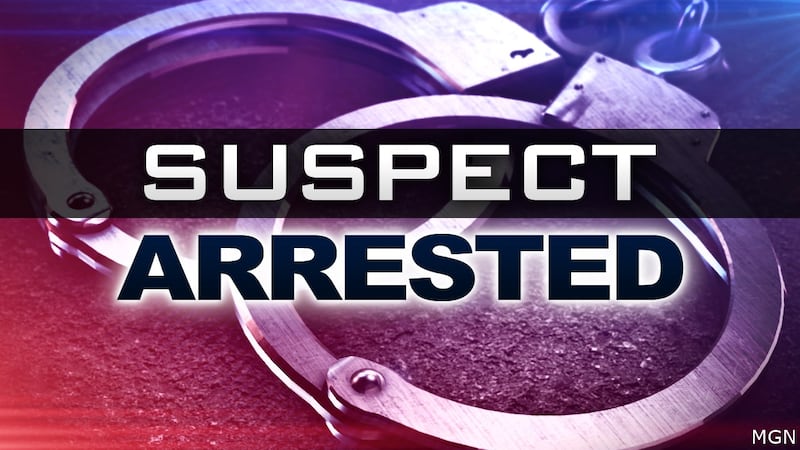 Published: Sep. 21, 2023 at 4:12 PM EDT
ALBANY, Ga. (WALB) - Officers with the Albany Police Department (APD) arrested a suspect involved in a burglary at the Shell gas station on Old Dawson Road.
On Thursday, officers responded to the gas station in reference to an activated alarm. When officers arrived, they found that the suspect had broken the front door of the gas station.
It was then determined that the suspect shattered the front door of the gas station and stole several tobacco products, according to police.
Officers were able to get the tag number of a possible suspect vehicle. The vehicle was later found in the 600 block of W. Oglethorpe Boulevard.
Bratin Clark, 51, was determined to be the driver and suspect in the robbery. Officers found him in possession of several items from the gas station.
Clark was taken into custody and currently being charged with burglary. Additional charges are pending as there have been a string of smash-and-grab burglaries.
Anyone with information on any additional information is asked to contact an investigator at (229) 431-2100 or Crime Stoppers at (229) 431-TIPS.
Copyright 2023 WALB. All rights reserved.